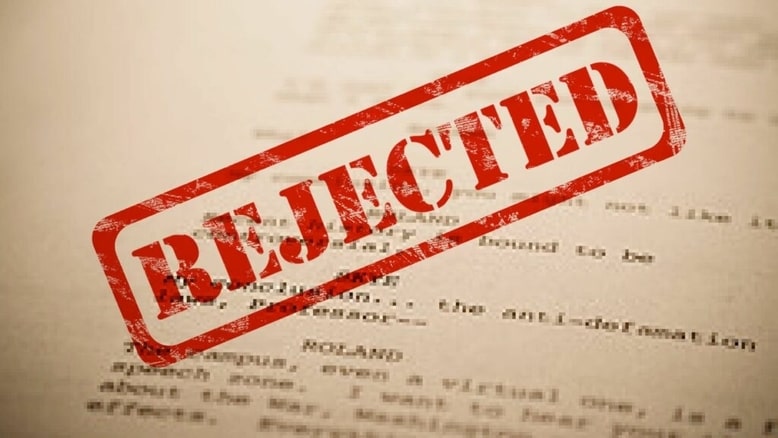 The requests of more than two dozen oil refineries to be exempt from US biofuel-blending requirements were rejected Friday by the Biden administration.
It's unknown who were the 15 unidentified small refineries that lost a decision by the Environmental Protection Agency. The refineries wanted the waivers from requirements to blend renewable fuels into gasoline and diesel, contending the mandates were too costly.
At one time, the CVR Refinery in Wynnewood, Oklahoma was one of several smaller refineries that took the EPA to court in a fight over renewable fuels requirements. It's not known if the refinery is among those that lost the EPA decision.
Click here for Bloomberg