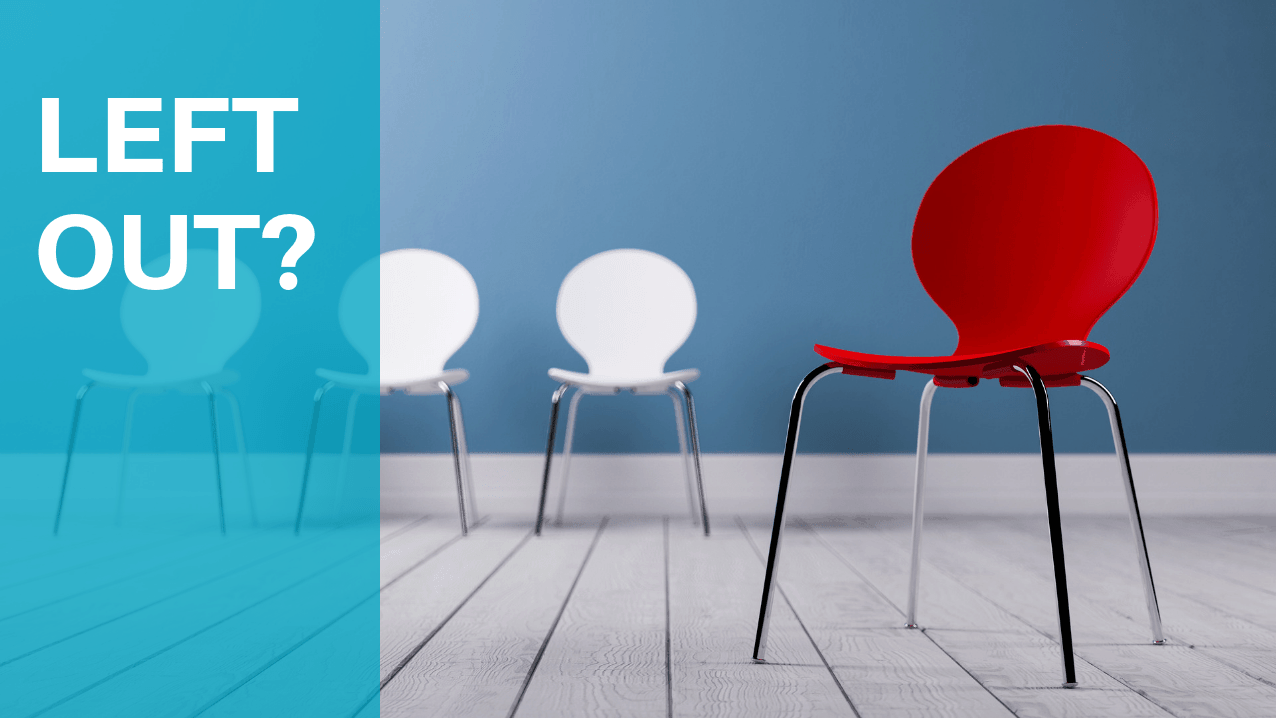 Imagine holding a national summit to discuss planet-warming gas methane and you didn't invite the oil and gas industry.
It's what the White House did Wednesday and the American Petroleum Institute wasn't happy about it.
"Tackling a challenge of this scale requires not just will and words, but action. We are disappointed that the industries driving the most reductions in methane emissions, including the natural gas and oil industry, were not included," said the API in a statement released after the event.
"API's members are investing in advanced technology to detect and mitigate emissions, and thanks to industry action, average methane emissions intensity declined by nearly 66 percent across all seven major producing regions from 2011 to 2021. We continue to work with the administration to build on this progress."
According to a press release from the Biden administration ahead of the event, the summit was set to focus on issues including the task force's establishment, technology to detect methane emissions, other "common sense" actions such as plugging abandoned oil wells and inspecting pipelines, responding to super-emitting events and leading international efforts to address the issue.
The White House also said it was forming a new task force to "accelerate" plans to reduce emissions and "advance a whole-of-government approach to proactive methane leak detection and data transparency, and support state and local efforts to mitigate and enforce methane emissions regulations."