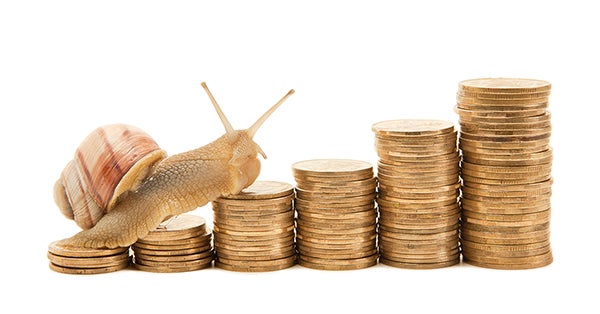 A survey by the Federal Reserve Bank of Texas showed growth in the oil and gas sector in Texas, Louisiana and southern New Mexico stalled in the first quarter of 2023.
The Dallas Fed Energy Survey indicated the business activity index, the survey's broadest measure of conditions in the district's energy firms, was down sharply from the fourth quarter of 2022.
Oil and natural gas production increased at a slower pace compared with the prior quarter, according to executives at exploration and production (E&P) firms. The oil production index remained positive but declined to 10.5 in the first quarter from 25.8 in the fourth. Similarly, the natural gas production index fell to 7.4 from 29.4.
Firms reported rising costs for a ninth consecutive quarter as all series remained significantly above their averages. Among oilfield services firms, the input cost index was roughly unchanged at an elevated 61.6. Among E&P firms, the finding and development costs index slipped to 46.8 from 52.5. Additionally, the lease operating expenses index declined 11 points to 37.6.
Click here for survey results