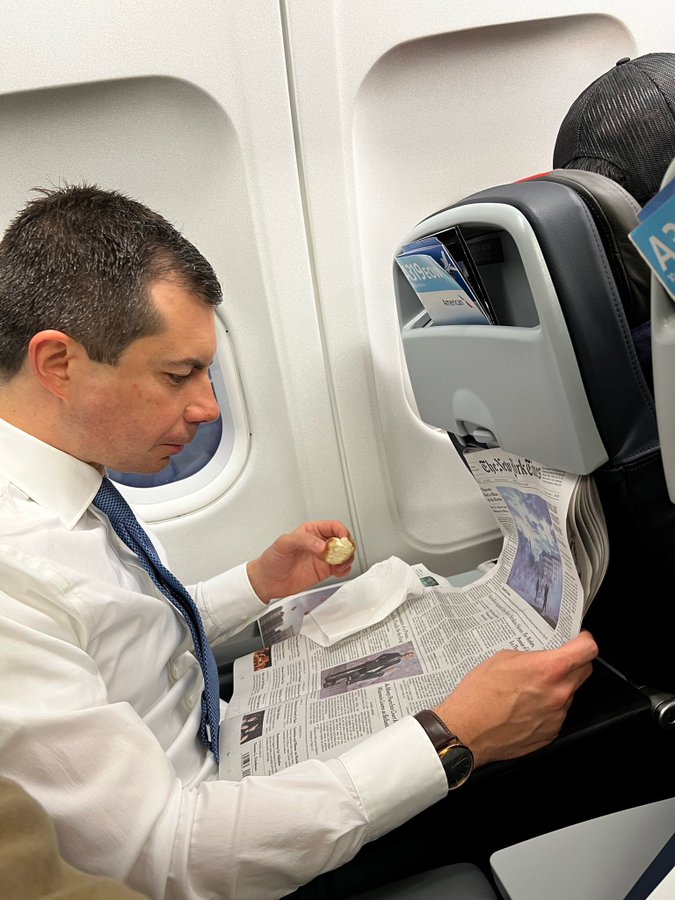 U.S. Transportation Secretary Pete Buttigieg plans to visit Oklahoma City this week to hold discussions on aviation safety at the Federal Aviation Administration's Mike Monroney Center.
Buttigieg made the announcement in a tweet indicating he will meet with "our next generation of air traffic controllers training" at the center.
"Their work and our continued investment in them is a critical part of ensuring that your next flight is safe and operates smoothly," stated the Secretary.
Click here for News 9