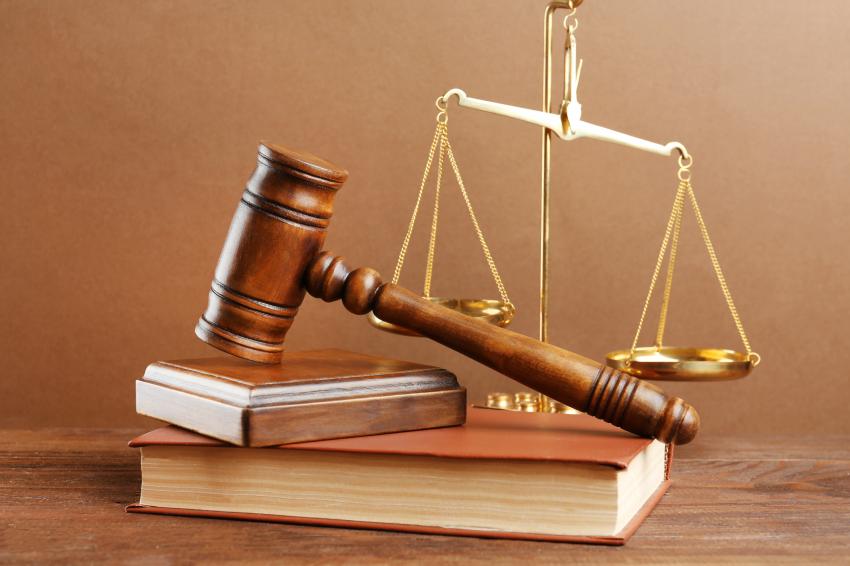 A St. Louis, Missouri-based Federal Court of Appeals ruled against Oklahoma and a dozen other states who had challenged President Biden's "social cost of carbon" calculation in determining the environmental impact of greenhouse gas emissions.
The 8th U.S. Circuit Court of Appeals upheld the administration's calculation in the lawsuit in which Oklahoma and other states argued Biden did not have the authority to implement the social cost criteria into regulatory actions reported Reuters.
In filing the lawsuit in 2021, the states argued with "manure and flatulence from livestock" producing roughly a third of methane emissions in the United States, the social costs of producing meat, milk and eggs adds up to $268 billion annually.
Click here for Reuters