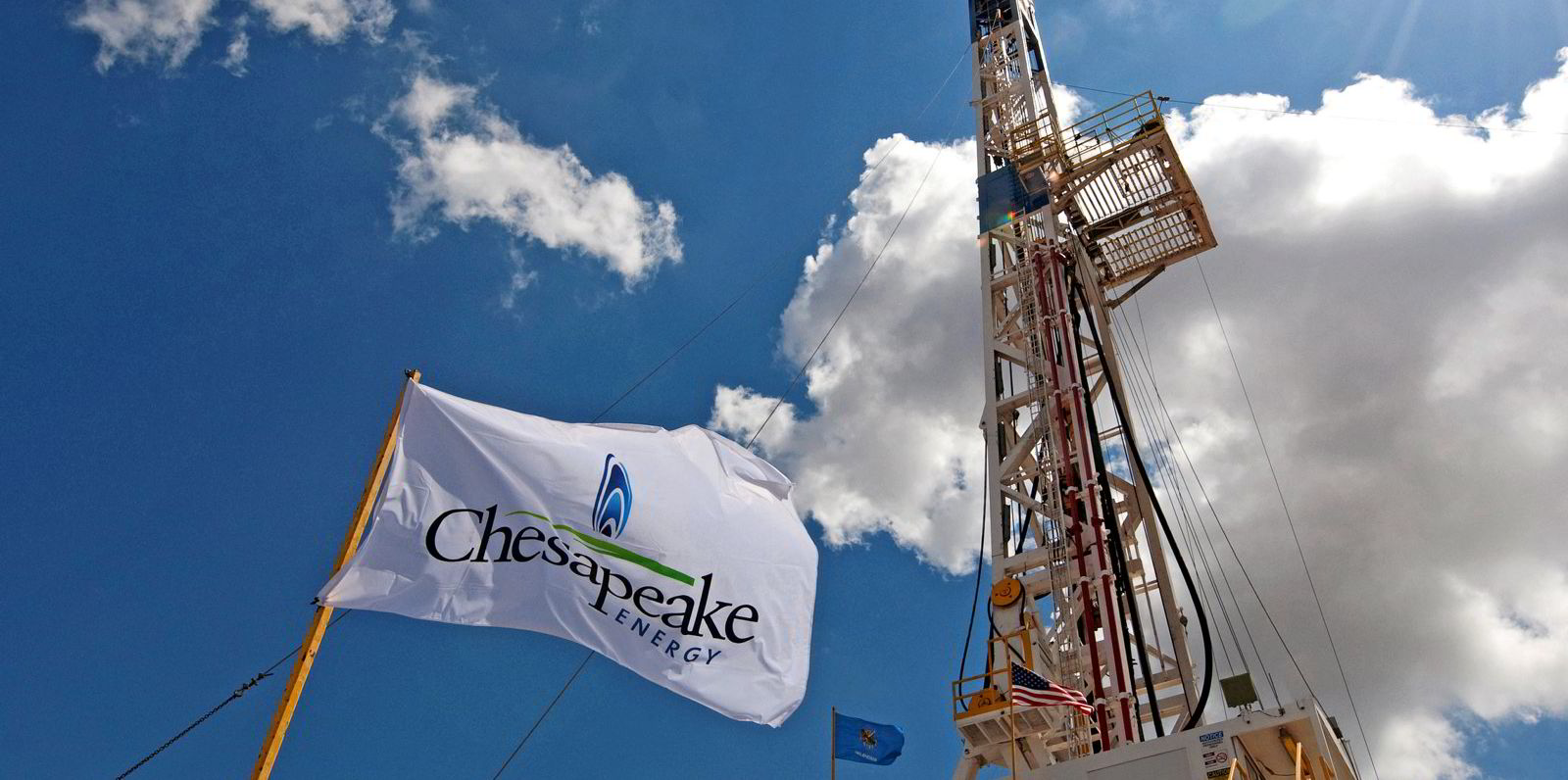 Chesapeake Energy and Southwestern Energy Co. still in talks to merge?
It was reported last month by Bloomberg and this week the news service had more about ongoing reported merger talks. It quoted Kimmeridge Energy Management Co. as indicating such a merger would create one of the oil and gas industry's ost sought-after stocks. Kimmeridge is the 13th largest shareholder in Chesapeake Energy. Ben Dell, the man who founded Kimmeridge said he is optimistic Chesapeake and Southwestern will eventually hammer out a deal.
Neither company is commenting about the earlier report that Chesapeake was considering a purchase of Southwestern, a deal that would result in one of the largest US natural gas producers. The 13th largest shareholder in Chesapeake Energy.
Click here for Bloomberg