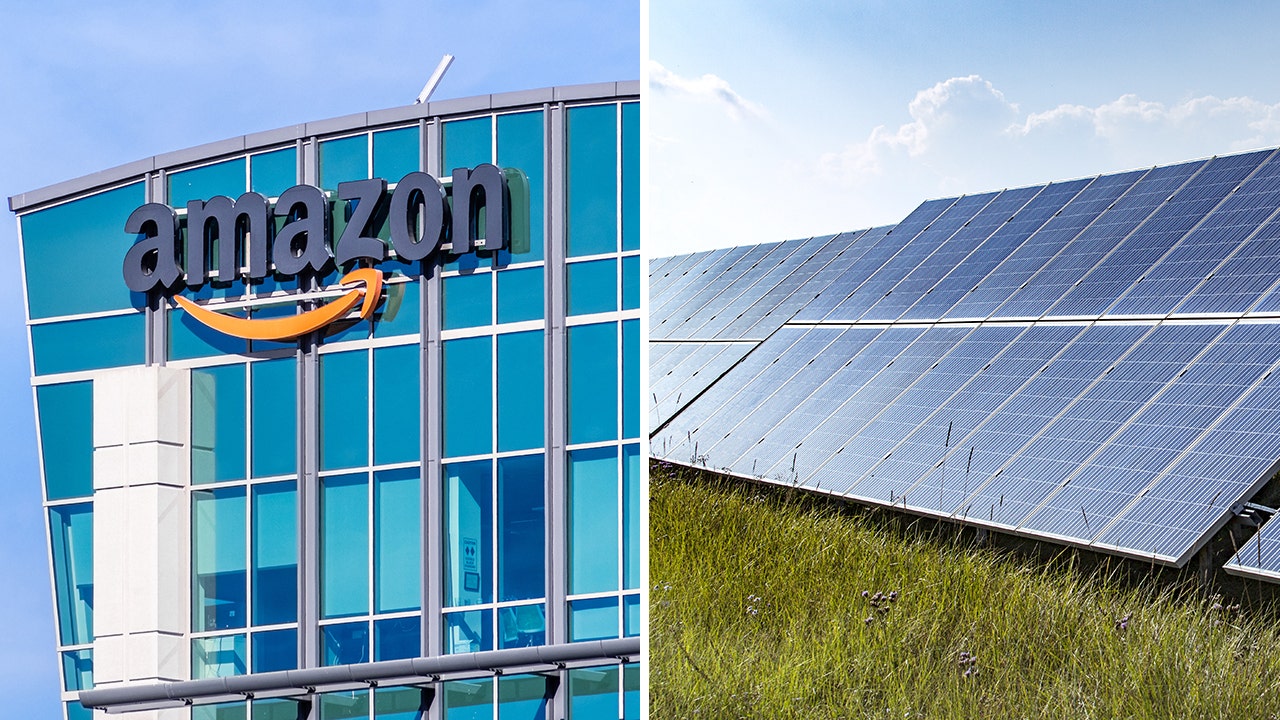 Amazon is adding to its renewable energy projects in Oklahoma with the construction of its first solar farm in the state.
The company announced it will be a 100 megawatt farm in Kiowa County where Hobart is the county seat. It will be in addition to Amazon's wind farms in Caddo, Pontotoc and Beaver counties.
Amazon stated the solar farm as well as the wind farms will help power its local operations such as fulfillment centers, sorting centers and delivery stations.
"At Amazon, we're constantly seeking innovative ways to bring more solar and wind projects online, both to power our operations, and to bring new sources of clean energy to the communities where our customers live and work," said Nat Sahlstrom, head of energy, water and sustainability for Amazon Web Services (AWS).
"These projects are also helping create jobs, support local businesses, and boost the local tax base, which are all part of Amazon's broader commitment to become a more sustainable company."
Amazon started 2023 by setting a corporate record for the most renewable energy announced by a company in one year. In January, the firm wasthe largest corporate buyer of renewable energy.
The Seattle-baded company has a goal of powering its operations with 100% renewable energy by 2025. It has a total of 479 wind and solar projects around the globe.
Amazon has expanded its renewables portfolio into 26 countries and 21 U.S. states, with new projects in Arkansas, Georgia, Maryland, Michigan, Mississippi, Missouri, Ohio, Oklahoma, and Virginia so far this year, as well as Canada, Greece, and South Korea.