The late New Mexico Gov. Bill Richardson will be remembered as a staunch Democrat.
He died Saturday at the age of 75 but Richardson's name is also linked to energy and a spying scandal.
He was Secreteary of Energy in 1998 after being confirmed by the U.S. Senate during the Bill Clinton administration. His time as Secretary was marred by the Wen Ho Lee nuclear controversy. As told by The New York Times in a special report, a scientist later named as Lee at the Los Alamos National Laboratory was reported as a suspect who might have given nuclear secrets to the Chinese government.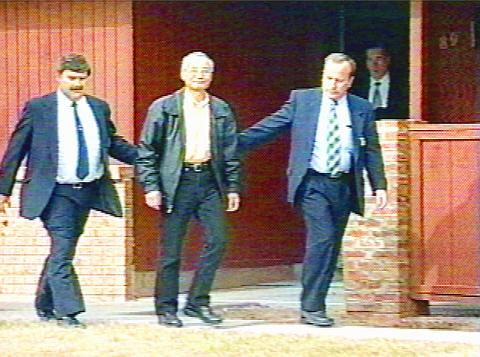 Richardson was mentioned several times in the article, although he denied in sworn testimony that he was the source or that he made improper disclosures. After being fired and spending nine months in solitary confinement as an alleged security risk, Lee was later cleared of espionage charges and released with an apology from the judge who declared "top decision makers in the executive branch…have embarrassed our entire nation and each of us who is a citizen."
Lee filed suit against the Times and The Washington Post and won a $1.6 million settlement against the federal government and several news outlets. The settlement was reached in 2006 just before the Supreme Court was set to decide whether to hear the case.
For his part, Richardson was heavily criticized by the U.S. Senate for his handling of the espionage inquiry, which included missing computer hard drives filled with sensitive data. He was chastized for not testifying sooner in front of Congress.
Richardson defended himself, saying he was waiting to uncover more information before testifying. But Republican Senators still called for his  resignation and Democrats were critical of him as well. Reports suggested the scandal ended any chance of Richardson being named as Al Gore's running mate in the 2000 presidential election.
After the scandal, Richardson responded with tightened security and the creation of the National Nuclear Security Administration. He also was the first Energy Secretary to create and implement a plan to dispose of nuclear waste.
In 1998, Richardson also crated the Director for Native American Affairs position in the department and two years later oversaw the largest return of federal land amounting to 84,000 acres to the Northern Ute Tribe of Utah in more than a century.
Richardson also directed the overhaul of the department's consultation policy with Native American tribes and established the Tribal Energy Program.