Shareholders in Chesapeake Energy took part in the company's annual meeting this week, electing directors and executive compensation.
The directors include Domenic J. Dell'Osso, Jr., Timothy S. Duncan, Benjamin C. Duster, IV, Sarah A. Emerson, Matthew Gallagher, Brian Steck and Michael Wichterich.
Shareholders approved an advisory vote on the named executive officer compensation and plan to hold such a vote every year.
The ratification of appointment of PricewaterhouseCoopers LLP as the company's independent registered public accounting firm was also approved by shareholders.
Following the shareholders meeting, Chesapeake also published its 2022 Sustainability Report, marking the company's 11th year reporting on its environmental, social and governance performance.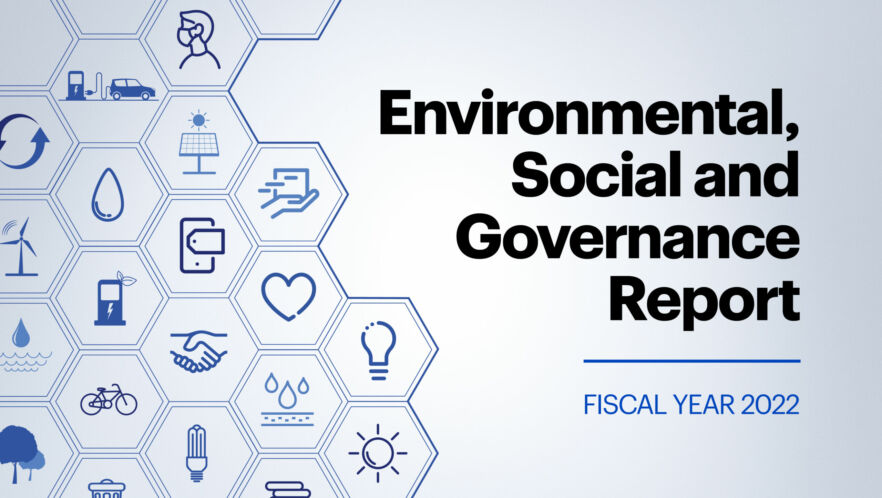 "The world is short on energy, and we must ensure today's market has an adequate energy supply to meet consumer needs, while reducing our carbon and environmental impact. Chesapeake's sustainability strategy, and our performance to date, prove that this is possible," said Nick Dell'Osso, Chesapeake's President and Chief Executive Officer.
Specific 2022 sustainability highlights include:
Lowered its 2025 climate targets on pathway to net zero: After meeting its initial 2025 interim targets in 2021, Chesapeake further lowered its goal for methane intensity and greenhouse gas (GHG) intensity to 0.02% and 3.0 mt CO2e/gross mboe produced. These targets are in support of the company achieving net zero greenhouse gas (GHG) (Scope 1 and 2) by 2035.
Achieved 100% RSG across two major basins: Chesapeake is the first company to certify its natural gas production across two major basins as Responsibly Sourced Gas (RSG). The company delivers approximately 6 bcf/d of gross operated produced volumes of RSG. This sets us up to Be LNG Ready and primed to serve international markets.
Hired its first Chief Sustainability Officer: Reporting directly to the CEO, our Chief Sustainability Officer leads the company's sustainability strategy and reporting, among other responsibilities. An environmental engineer by training, she brings to the role extensive experience from within the energy industry.
Improved safety performance across entire workforce: Through focused training and increased safety programs, Chesapeake lowered its employee, contractor and combined (employee and contractor) Total Recordable Incident Rate (TRIR) and Lost-Time Incident Rate (LTIR). Contractor safety rates improved by approximately 50% year-over-year.
Enhanced stakeholder relations: Creating multiple communications channels for stakeholders was a priority for Chesapeake in 2022. The company created dedicated stakeholder engagement teams by asset, adopted new technology to better track community engagement and hosted in-person meetings throughout our assets.
Enhanced schedule flexibility to respond to employee needs: Chesapeake introduced remote work opportunities, schedule flexibility and a personal well-being day to the company's paid time off schedule. These changes are reflective of employee feedback and further support Chesapeake's commitment to diversity, equity and inclusion (DEI).
This year's report is available by clicking here.
Source: Chesapeake release