When the U.S. House of Representatives on Thursday approved the measure labeled the Lower Energy Costs Act or H.R. 1, all five Oklahoma Representatives voted to support the bill.
Approval came on a bipartisan vote of 225-204. Republicans called the bill their effort to reverse the energy crisis caused by the Administration's "failed, anti-American energy policies." Oklahoma Reps. Stephanie Bice, Josh Brecheen, Tom Cole, Kevin Hern, and Frank Lucas voted to approve the bill.
Congressman Cole said H.R. 1 was necessary because President Biden's repeated anti-North American energy actions left the U.S. in a vulnerable position by substantially driving up energy prices.
"However, House Republicans have put forth a plan to end this sad state of affairs. By rolling back the Biden Administration's disastrous Green New Deal-style agenda, we can unleash our energy resources here at home, lower energy costs and ensure the U.S. is not reliant on states such as China, Russia or Iran for energy sources."
Earlier this week, Cole delivered remarks during the House Rules Committee's consideration of H.R. 1. (Video here and transcript here.)
Rep. Kevin Hern called it a commitment to America.
"We gave this bill number one because it is our top priority – it's also just the first step. We will continue to push policies that empower domestic energy producers and get the United States back to the position of energy independence we held before Biden took office."
He said the House, under Republican leadership, must do everything in its power to restore American energy security.
Rep. Frank Lucas, who also supported the Act, issued a statement after its passage.
""Over the past 19 months, the Biden Administration has logjammed American energy projects in government regulatory purgatory and enacted policies that have led to the dependence of energy from foreign adversaries- all leading to higher prices for America's families and communities."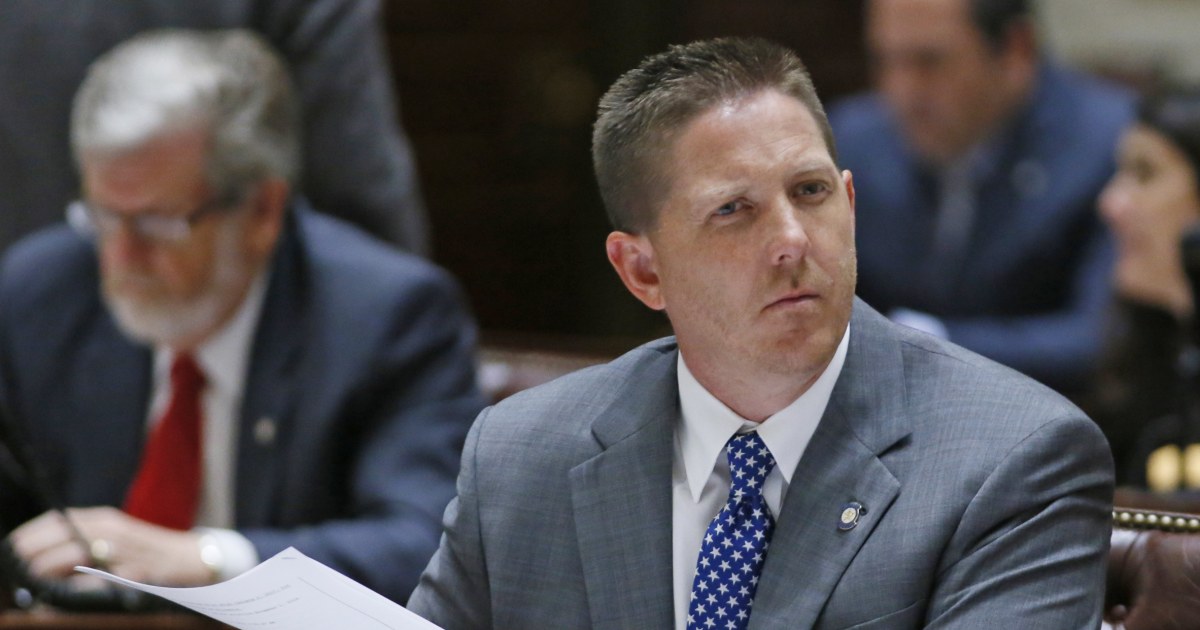 Rep. Josh Brecheen, the Republican who serves eastern Oklahoma, called for an end to President Biden's war on American energy.
"On the day that President Biden was sworn into office, the average price for a gallon of gas nationwide was $2.39. Today, the national average for a gallon of gas is $3.44. That is a 44% increase," said  Brecheen, who added it's a move to reverse Biden's woke climate policies.
Rep. Stephanie Bice said the Act was a move to offset Biden's assault on American energy.
"His anti-American energy policies have caused the price of gas and home heating to soar, resulting in skyrocketing inflation. The Lower Energy Costs Act would increase domestic energy production, reform burdensome permitting processes, and streamline energy infrastructure and exports," said Bice. She added the positive impact this legislation will have on Oklahoma cannot be overstated.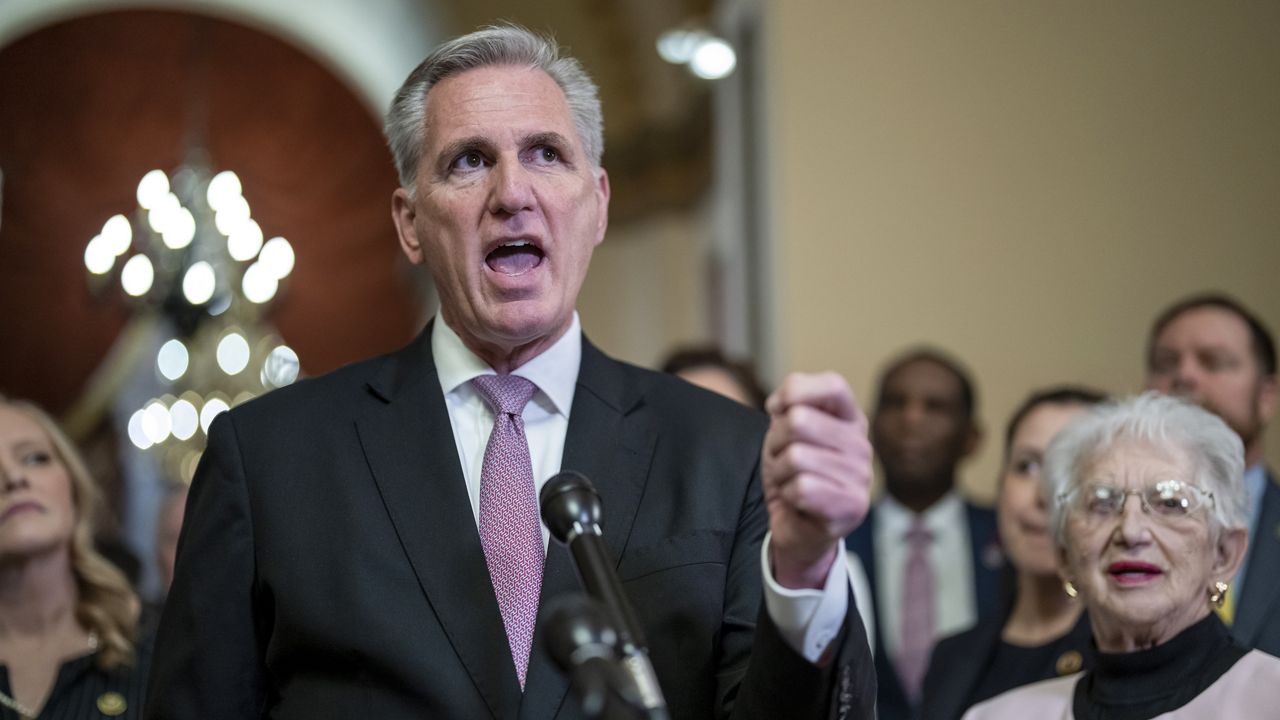 House Speaker Kevin McCarthy called it a great day in America.
"–the House has delivered a bill that will grow our economy, bolster our national security, reduce global emissions, and make the United States more competitive with the passage of H.R. 1, the Lower Energy Costs Act."
He too observed that from Biden's first day in office, he waged a war on American energy and "hardworking families are the ones paying the price."
Speaker McCarthy said since President Biden took office, energy costs have hit record highs with gas prices up 51 percent and household electricity prices up 24 percent, while real wages are down 4 percent.
"And yet, President Biden continues to drive inflation sky-high by blocking American energy production with red tape while begging hostile foreign countries like Russia for oil."
Arkansas Congressman Bruce Westerman, who chairs the House Committee on Natural Resources, called it a massive win for the American people and a much-needed boost for the U.S. economy.
"House Republicans know that when we produce energy here at home, we do it cleaner, safer, and more efficiently than anywhere else in the world. This legislation will provide a framework for streamlining the federal regulations holding back domestic energy producers and will usher in a new era of American energy independence and mineral security," declared Rep. Westerman.