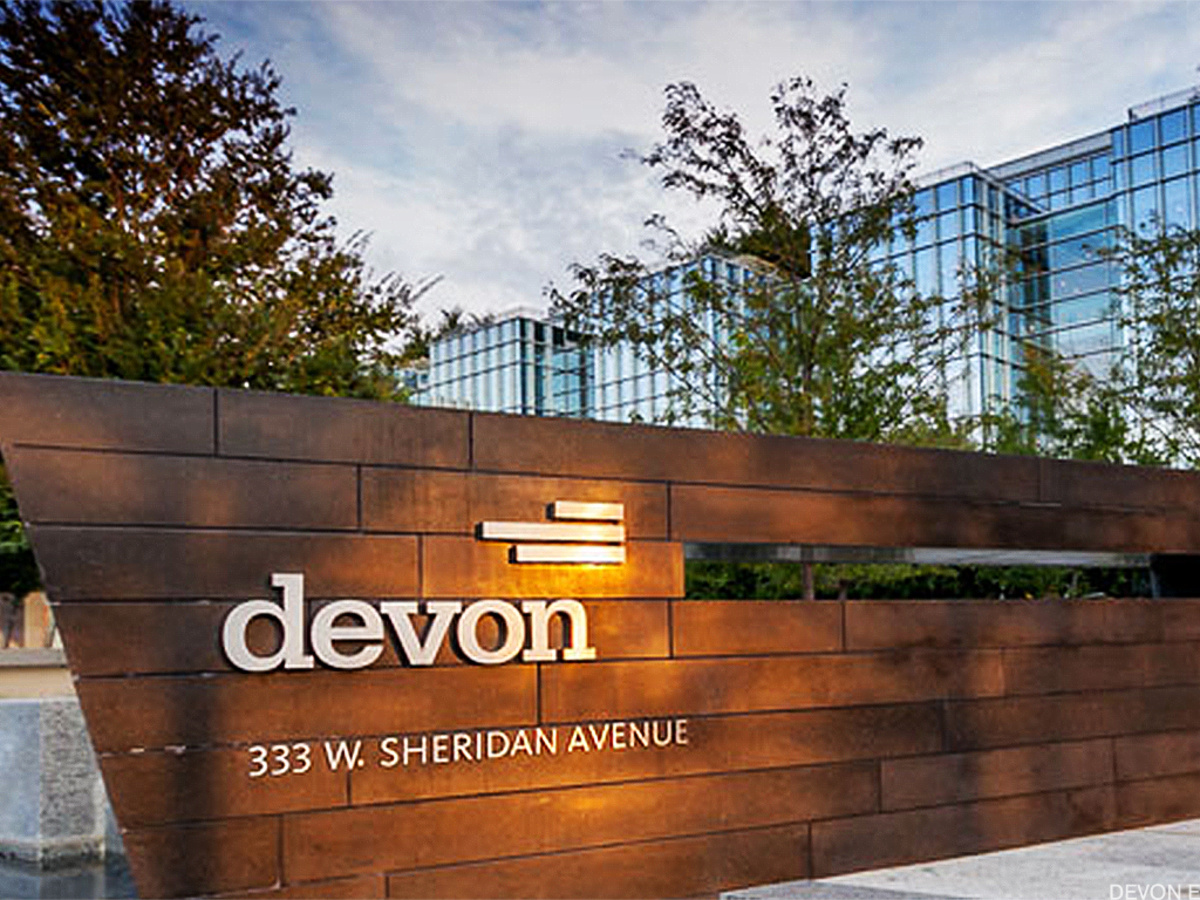 While there are reports of a 400% increase in fracking crews in the U.S. some of those crews were busy this past spring in Oklahoma's STACK play.
One of the most recent indications was a completion report filed by Devon Energy for a well completed in Kingfisher county.
The Privott 17_20-16n-9w 2hx was completed April 4, 2021 with production of 697 barrels of oil a day and 2,717 Mcf of natural gas from a depth of 19,432 feet.
The well is located at 18 16N 9W or about 3 miles south of the Lomega High School and 15 miles west of the city of Kingfisher. It also is about one mile north of a single pad where Devon recently completed four wells with combined production of more than 4,000 barrels of oil a day as OK Energy Today reported earlier in the week.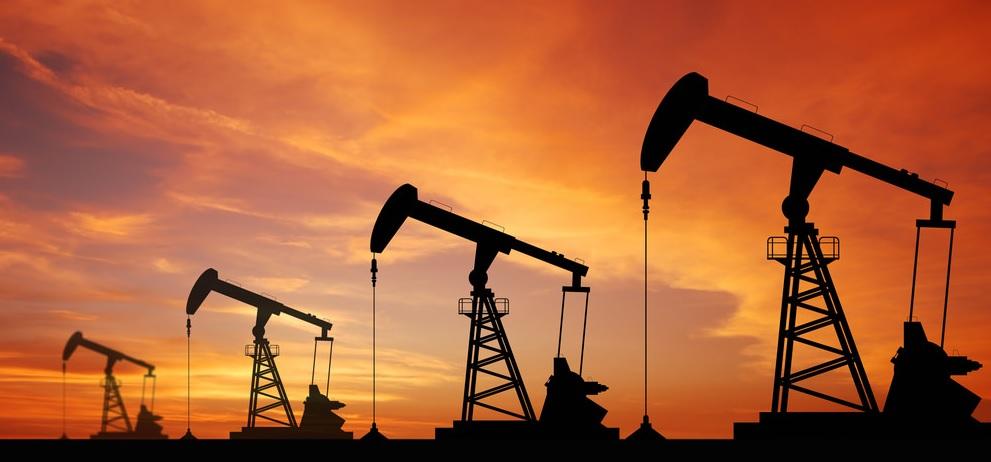 The Privott had a spud date of April 8, 2019 and the completion report filed this week with the Oklahoma Corporation Commission showed drilling finished June 14, 2019.