Taking a drive this weekend? You'll find gasoline prices down just a little, but the AAA warns, prices are likely to increase in the coming weeks because of what it described as "potential storm activity."
Oklahoma's average price this week was $3.55 going into the weekend, down 6 cents from a week ago. Nationally, the average is $3.87, four cents lower than a week ago.
AAA cautions that the approaching Labor Day, gas demand and volatile oil prices along with an active hurricane season could force an increase in prices in the coming weeks.
"Although the national average did a U-turn this week, the road ahead could lead to higher prices," said Andrew Gross, AAA spokesperson. "Ongoing concerns regarding potential storm activity could hinder falling pump prices this fall."
Oklahoma's $3.55 average is still 26 cents more than a month ago and 3 cents higher than one year ago.
Oklahoma City has an average of $3.54 a gallon, down 6 cents from last week but 29 cents more than last month. Tulsa's average dropped 8 cents from $3.61 last week to $3.53 this week. The new average is still 25 cents higher than a month ago.
Lawton, still with the cheapest prices in the state, has an avaerage of $3.38, six cents less than a week ago but 39 cents more than one month earlier.
Greer County in the southwest has the highest average at $3.98 while Ellis County in the northwest is second highest at $3.93. Hughes County in the Southeast is next with a $3.90 a gallon average.
The lowest averages are $3.37 in Comanche County and $3.38 in Adair county.
Oklahoma's average of $3.55 compares with $3.55 in Kansas, $3.44 in Texas, $3.43 in Arkansas, $3.53 in Missouri, $3.80 in New Mexico and $3.99 in Colorado.
Since last Thursday, these 10 states have seen the largest decreases in their averages: Indiana (−13 cents), Iowa (−11 cents), Florida (−10 cents), Wisconsin (−10 cents), Michigan (−10 cents), Ohio (−9 cents), Minnesota (−9 cents), Kentucky (−7 cents), Nebraska (−6 cents) and Delaware (−6 cents).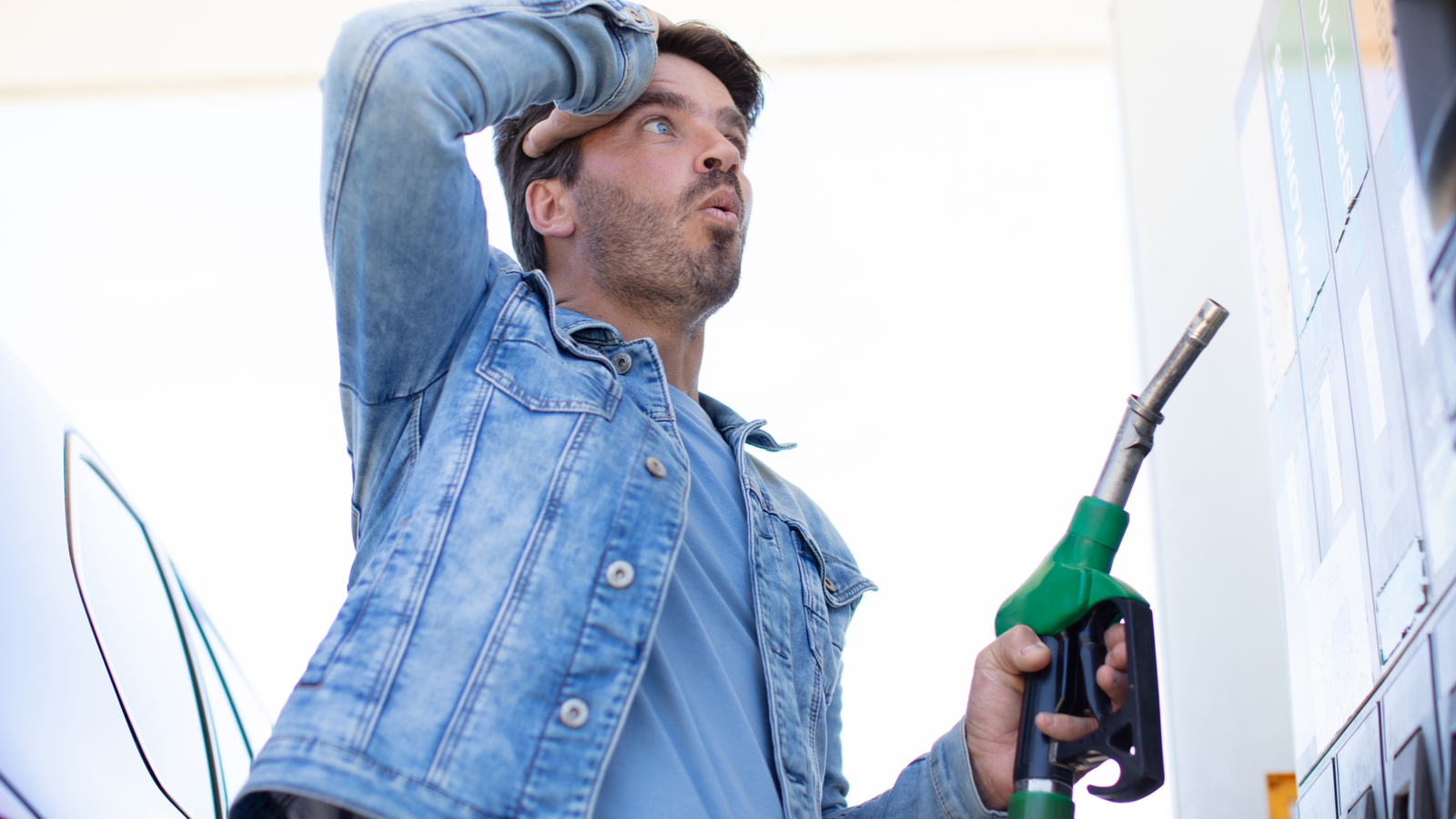 The nation's top 10 most expensive markets: California ($5.26), Washington ($5.06), Hawaii ($4.78), Oregon ($4.72), Alaska ($4.55), Nevada ($4.47), Utah ($4.22), Arizona ($4.25), Idaho ($4.12) and Illinois ($4.11).