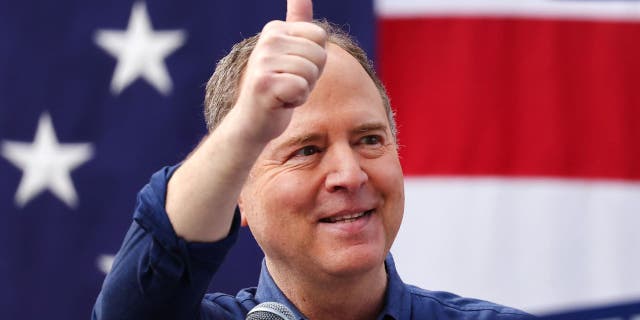 Okay, it's not an energy related story. But I had to point out that when the U.S. House on Wednesday rejected a Republican effort to censure Rep. Adam Schiff, D-Calif., Oklahoma Representatives split their votes.
The final vote was 225-196 and included 20 Republicans who joined Democrats in tabling the censure resolution filed by Rep. Anna Paulina Luna of Florida.
Four Oklahoma Representatives were among the 20. They were Reps. Josh Brecheen, Stephanie Bice, Kevin Hern and Frank Lucas.
Only Congressman Tom Cole was among the 225 who wanted to censure Schiff over his role in the House investigation into Russia and the 2016 Trump campaign…..commonly called Russian collusion which turned out to be untrue.