Just how much money will be involved wasn't revealed, but Halliburton Company announced this week it was awarded a major carbon capture contract in the United Kingdom.
Under the deal for the HyNet North West Project in the Liverpool Bay, Halliburton will provide completions, liners, and monitoring products and services for the carbon capture and storage system.
The first CCS project commissioned in the U.K, the HyNet project will apply CCS to reduce carbon emissions in the UK by transporting carbon dioxide captured from industry and storing them in depleted reservoirs underneath Liverpool Bay. Halliburton will manufacture and deliver equipment from its U.K. completion manufacturing center in Arbroath.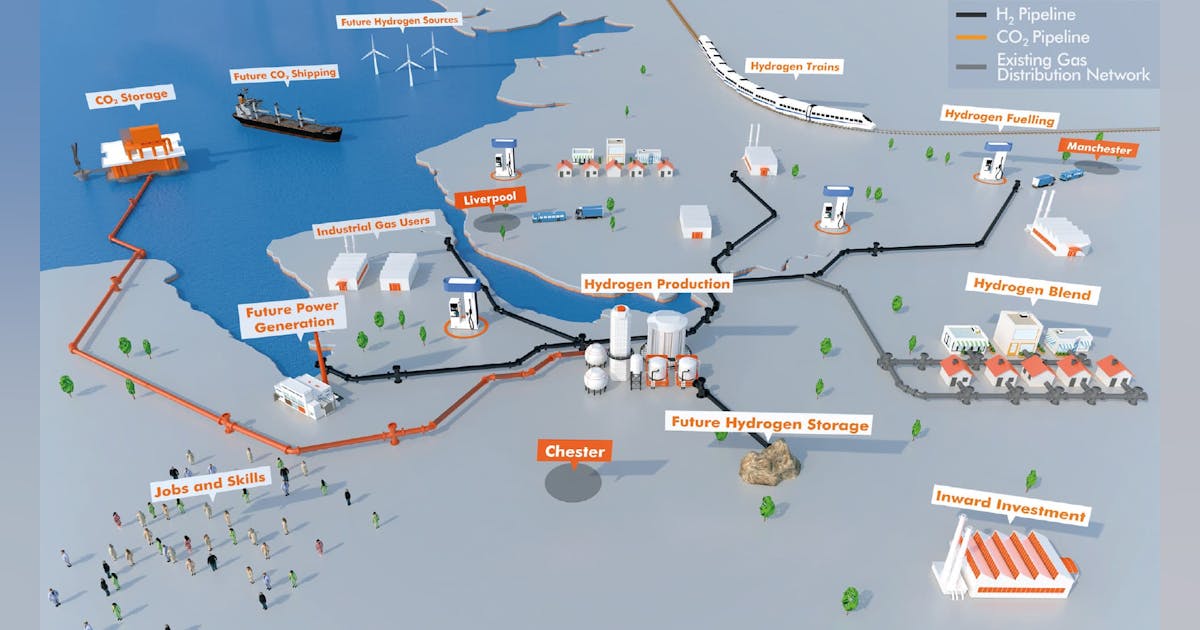 "Halliburton is excited to develop and deliver innovative well completions and monitoring solutions for this groundbreaking CCS project," said Jean Marc Lopez, Europe, Eurasia and Sub Saharan African (EESSA) Region vice president.
"This project provides a great opportunity to expand our completions activity and showcase Halliburton's leadership in CCS projects. We look forward to providing our services to support the HyNet project."
Source: Business Wire