With the July 4th holiday right around the corner, gasoline prices appear to be holding steady in Oklahoma as the statewide average this week was $3.18 per gallon.
AAA Oklahoma said the average was only a cent higher than a week ago and 6 cents less than what the average was one month earlier. Remember, a year ago, motorists in the state paid an average of $4.57 per gallon.
The nationwide average as of Monday was $3.57 per gallon. Prices in Oklahoma ranged from a low average of $2.99 per gallon to $3.77.
The highest county average was in Greer County in the southwest where drivers in Mangum are greeted with the high average price.
The lowest average honor goes to Comanche County or Lawton where drivers pay the $2.99 per gallon price. AAA reported the Lawton average is $3.01, a penny higher than a week ago.
Tulsa drivers face an average of $3.06, down 3 cents from last week while motorists in Oklahoma City pay $3.22 on average, 4 cents more than a week ago.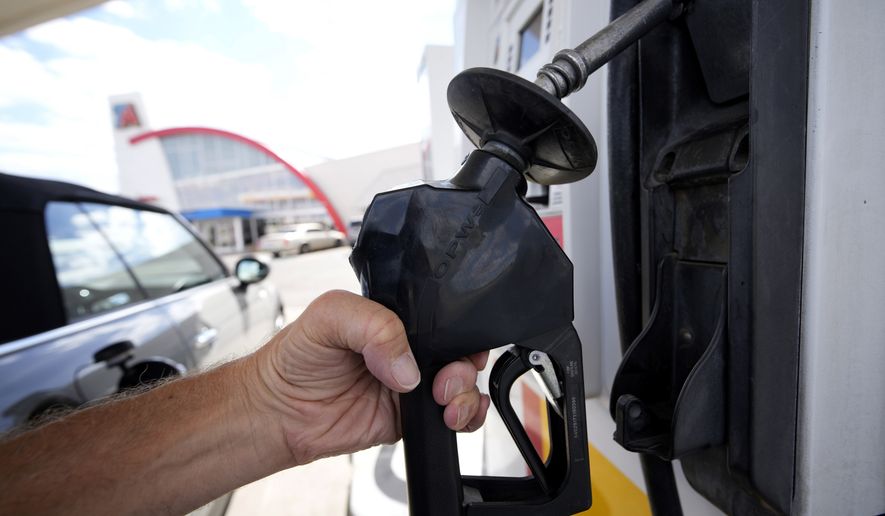 A check of county averages around the state showed Ellis County in the northwest has the second highest average at $3.53 while Logan County's average is $3.46 and the average in Coal County in the southeast is $3.44.
With the exception of Arkansas where the average price this week was $3.13 per gallon, states surrounding Oklahoma have higher averages. Kansas is $3.25, Colorado $3.64, New Mexico $3.47, Missouri $3.28 and Texas $3.22.