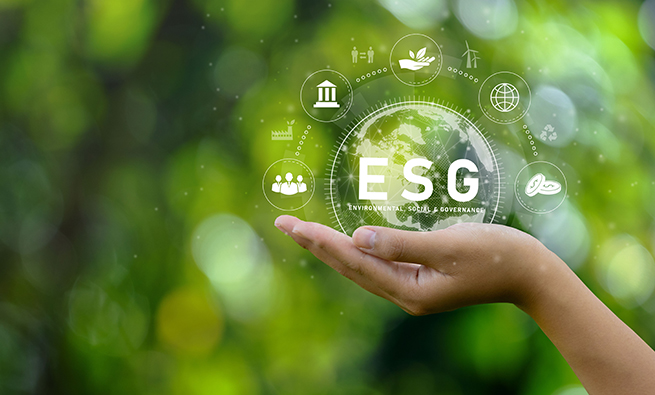 In what might be a case of "two can play this game," Democrats on the U.S. Senate Budget Committee have started an investigation into the support of new fossil fuel projects by major insurance providers.
While Republicans have advanced their own efforts over ESG and discrimination of oil and gas companies, the Democrats want to know why such companies as Liberty Mutual, State Farm, American International Group, Travelers companies, Berkshire Hathaway, Chubb and others are insuring oil industry projects.
The committee wants information how the firms evaluate climate-related risks and price insurance policies on such projects reported Reuters.
Click here for Reuters