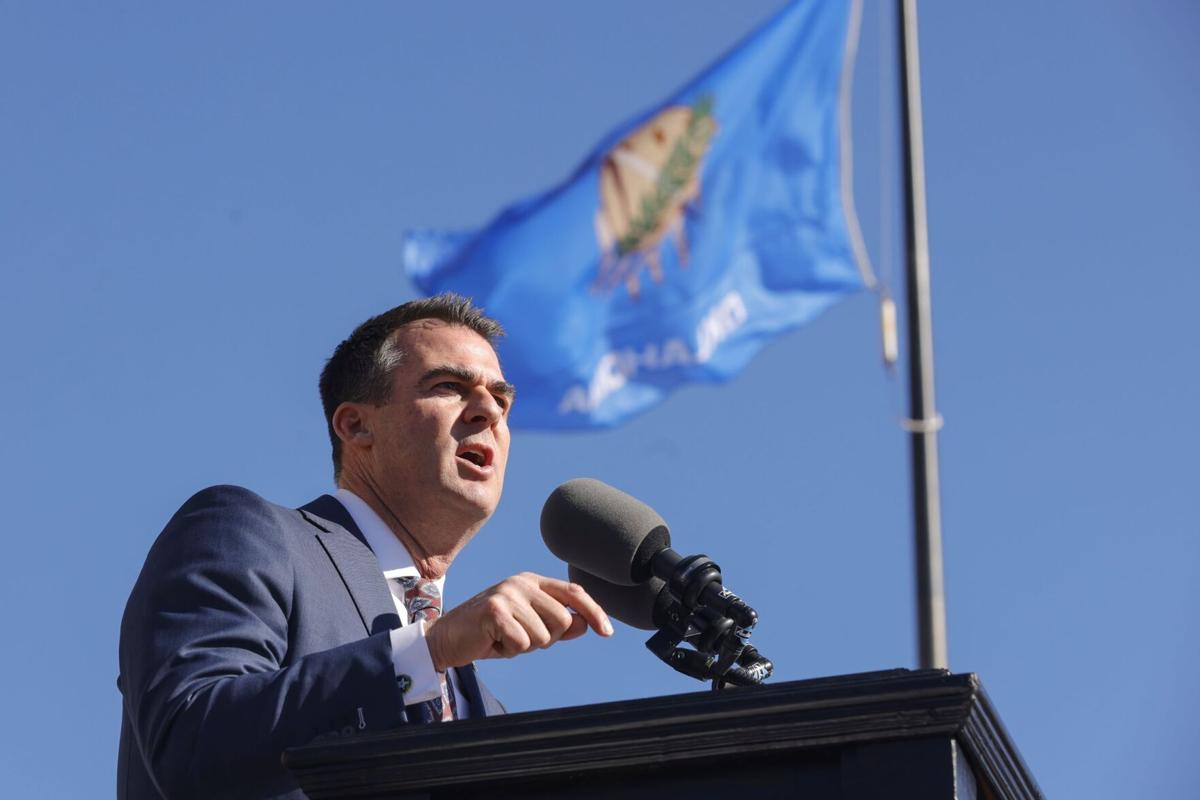 Is the Gov. Stitt administration being hypocritical in its efforts to land renewable energy manufacturing plants while at the same time targeting financial institutions over their ESG policies?
The question was raised by the Tulsa World this week as it reported on what Gov. Stitt's office said in defense of his efforts to land big plants while Democrats were critical of him.
Gov. Stitt also recently took steps at the Oklahoma Land Commission to end financial management contracts with BlackRock and JP Morgan Asset Management because of their ESG commitments.
In March of this year, Gov. Stitt joined 18 other governors in opposing President Biden's threatened veto of Congress' action to disapprove harmful ESG policies.
"We as freedom loving states can work together and leverage our state pension funds to force change in how major asset managers invest the money of hardworking Americans, ensuring corporations are focused on maximizing shareholder value, rather than the proliferation of woke ideology," stated the governors.
Stitt said the subjective measures of the Biden administration were used to drive political agendas and shirk fiduciary responsibility.
When Stitt signed the Energy Discrimination Elimination Act of 2022 into law, he said Oklahomans deserve to know where their hard-earned dollars are being invested and how ESG criteria may run counter to their values.
Click here for Tulsa World