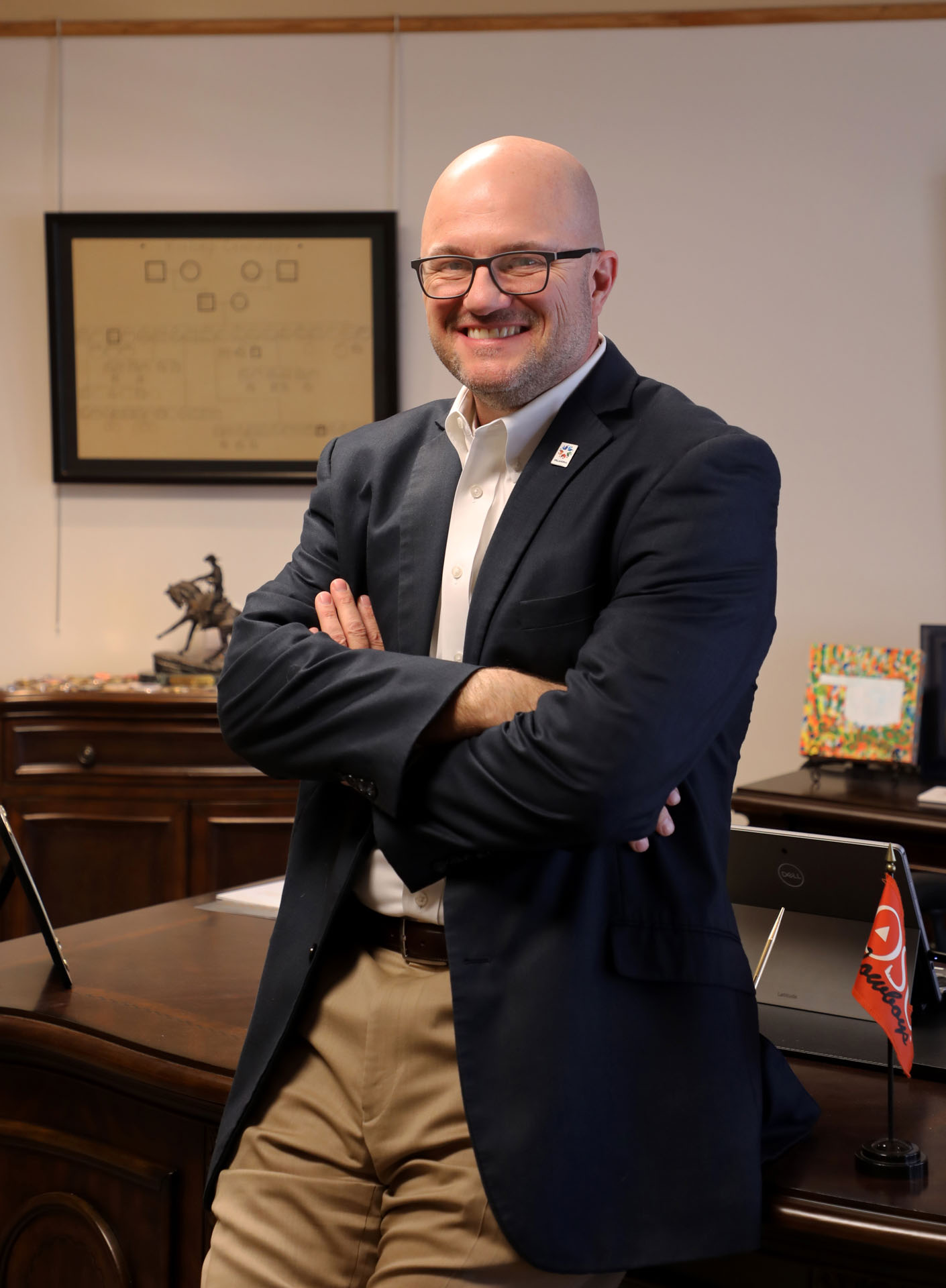 Oklahoma Commerce Executive Director Brent Kisling says it's time for him to focus on new challenges.
It's why he is resigning from the post he first took when Gov. Kevin Stitt took office in his first term.
The Tulsa World reported Kisling submitted his resignation in a May 1 letter to the governor.
Click here for McCarville Report