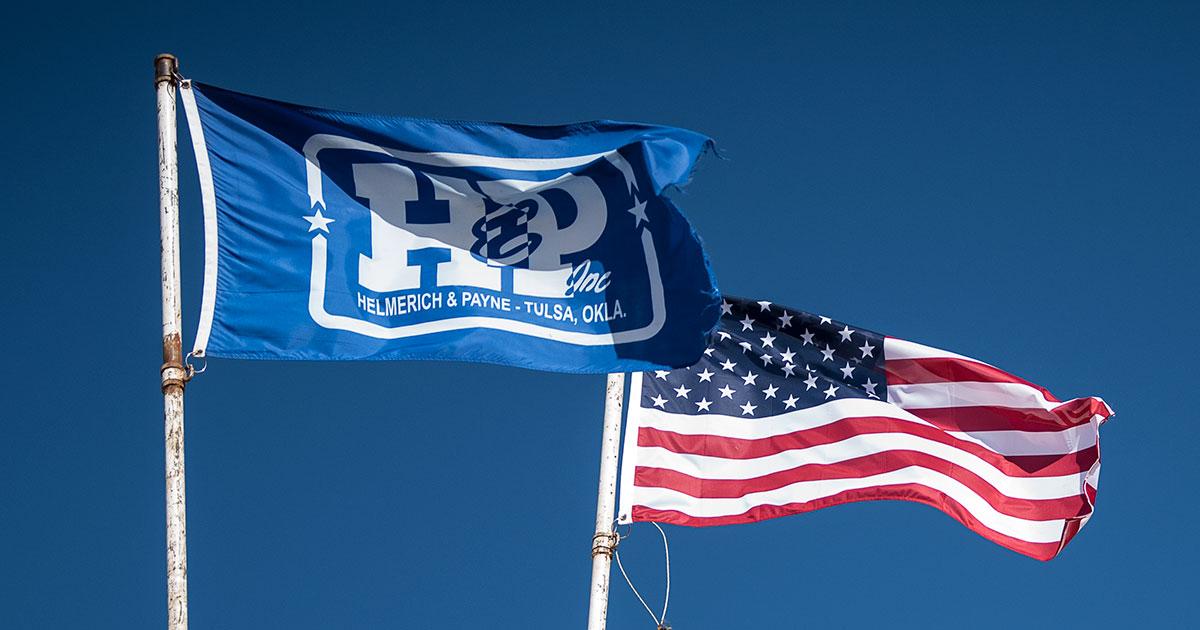 Helmerich & Payne, Inc. leaders plan to be part of an investor conference this week and next.
John Lindsay, President and Chief Executive officer along with Mark Smith, Senior Vice President and Chief Financial Officer and Dave Wilson, Vice President of Investor Relations will be part of a Citi 2023 Energy and Climate Technology Conference.
It will be held Wednesday, May 10.
They will also be part of the May 16-17 TPH Hotter 'N Hell conference.