Cheniere Energy, Inc., the Houston-based company that is well known for its natural gas transmission operations in Oklahoma's STACK play, has announced a long-term liquefied natural gas sale and purchase agreement with Korea Southern Power Co. Ltd.
The sale involves Cheniere's subsidiary, Cheniere Marketing International LLLP. Under the agreement, the Korean company will acquire 0.4 million tons a year of LNG on a delivered ex-ship basis from 2027 through 2046. The purchase price for LNG to be delivered under the agreement before 2027 will be a market-based price. Afterward, the purchase price will be indexed to the Henry Hub price.
"We are pleased to enter into this long-term LNG contract with KOSPO, the leading power generation company in Korea, in support of KOSPO's growing natural-gas fired power generation capacity," said Jack Fusco, Cheniere's President and Chief Executive Officer.
He said the sales and purchase agreement will support the company's Sabine Pass Liquefaction Expansion Project. The Expansion Project is being developed to include up to three natural gas liquefaction trains with an expected total production capacity of approximately 20 mtpa of LNG.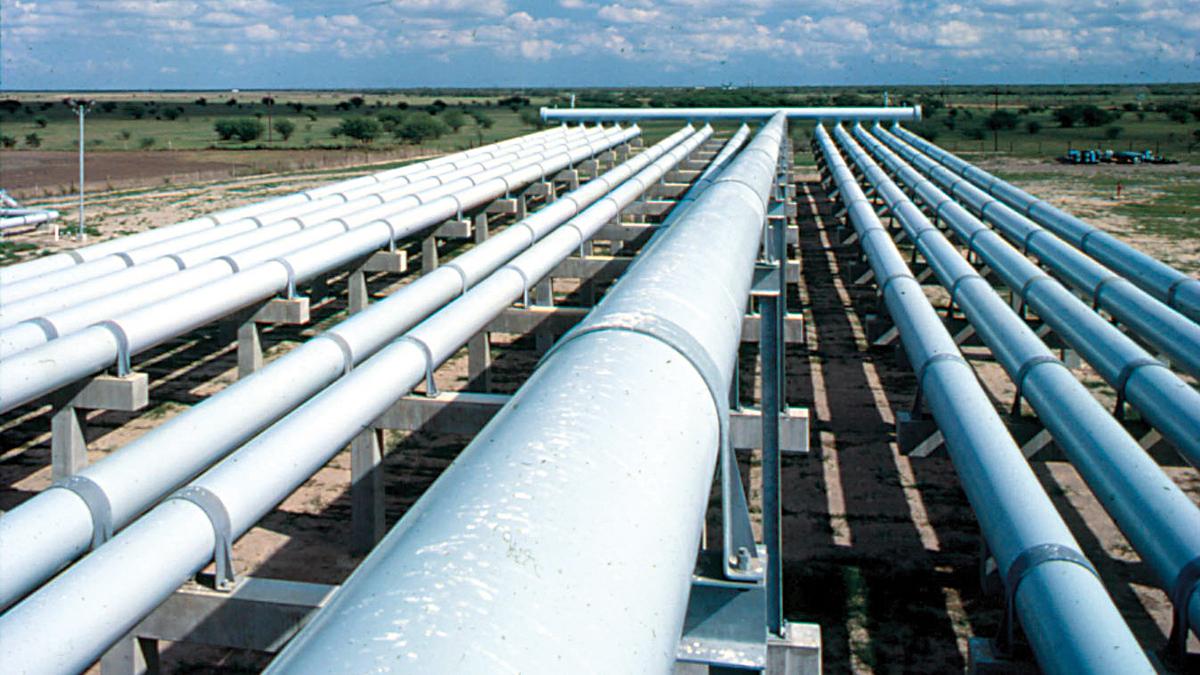 In February 2023, certain subsidiaries of Cheniere Energy Partners, L.P. (NYSE American: CQP) initiated the pre-filing review process with respect to the SPL Expansion Project with the Federal Energy Regulatory Commission under the National Environmental Policy Act.
Cheniere operates the 200-mile, 36-inch diameter Midship natural gas pipeline that was constructed in 2020 and runs from Kingfisher and terminates near Bennington, Oklahoma. It connects gas production from the STACK and SCOOP plays in the state to growing Gulf Coast and Southeast markets.
Source: PR Newswire