If the Wall Street Journal is correct, Exxon Mobil Corp. is in the market to possibly acquire Pioneer Natural Resources.
The paper reported Friday there have been preliminary talks between the two as Exxon Mobil is considering a move to buy the $49 billion-market cap Pioneer company. It's another sign that Exxon is looking for what some call a "blockbuster" deal in the shale patch.
The Wall Street Journal reported its sources were people close to the deal. Talks are described as informal and really took on a more serious vein after Exxon became "flush with cash" after posting record profits in 2022. 
Exxon's income last year was a record $55.7 billion on high oil and gas prices and finished 2022 with $29.6 billion in cash and equivalents.
Neither company is commenting about the report.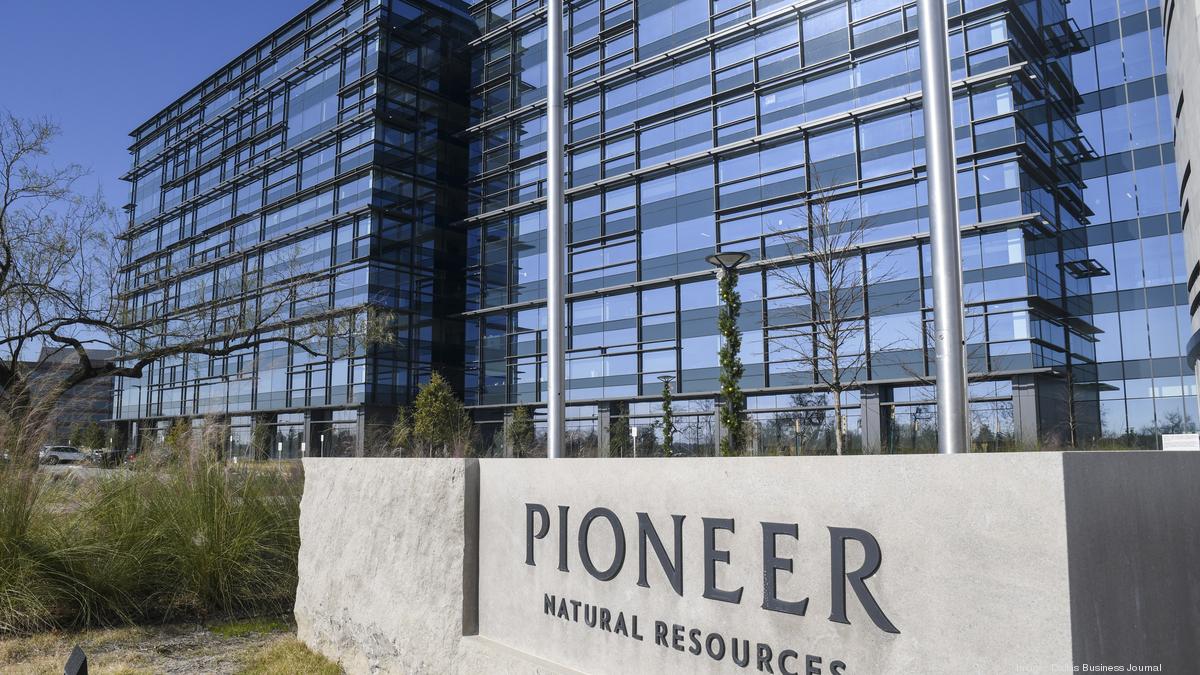 Exxon reportedly views Pioneer as a top target to put its "windfall profits to use," the report said, adding that the talks may not lead to formal negotiations and Exxon may target another company reported Reuters.
Pioneer is considered to be the third-largest oil producer in the Permian Basin, behind Chevon Corp and ConocoPhillips. Six weeks ago, the company denied it was considering a move to acquire Range Resources Corp.