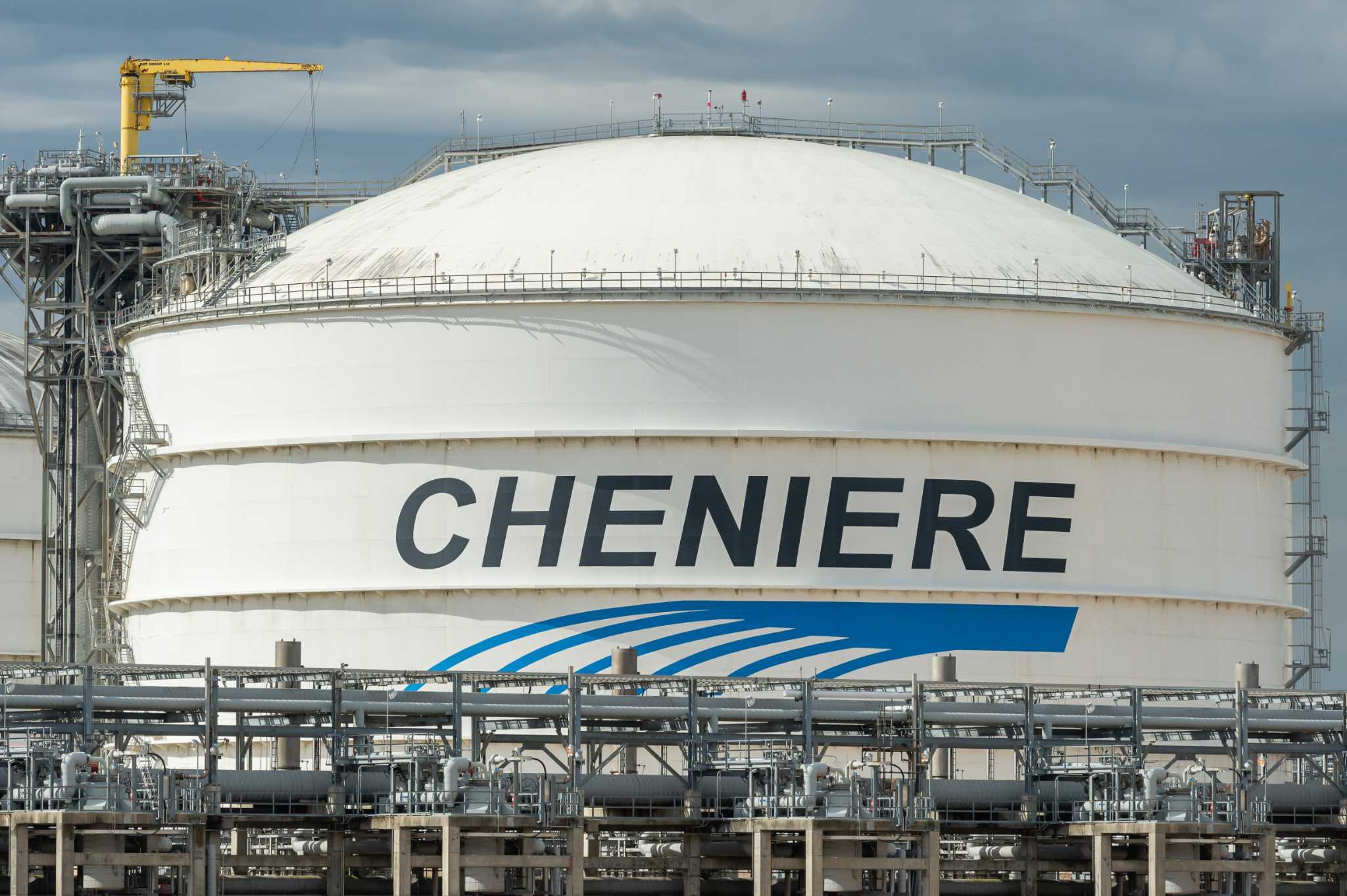 Cheniere Energy, Inc., the Houston company with a major natural gas line through Oklahoma's STACK and SCOOP plays announced quarterly cash dividend.
The Board of Directors approved a dividend of $0.395 per common share payable on May 17 of this year to shareholders of record as of the close of business on May 10, 2023.
The company's nearly 200 mile long Midship pipeline in Oklahoma carries gas out of the Anadarko Basin. The company is considered one of the leading producers and exporters of liquefied natural gas in the U.S.