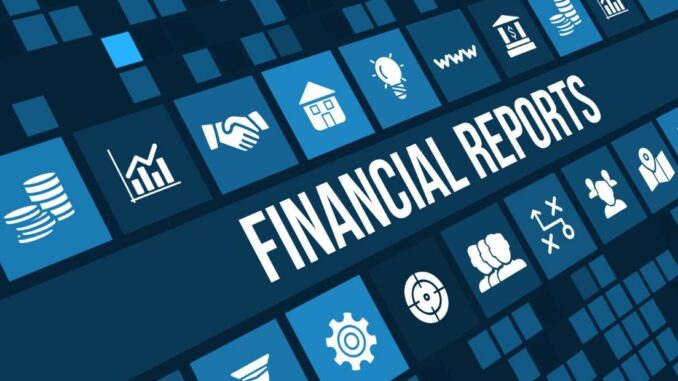 Chesapeake Energy Corporation will release its first quarter financial results in early May.
They will be made known after the close of markets on Tuesday, May 2 and a conference call will be held the next day, Wednesday May 3 and 8 a.m. Central Time where executive leadership will discuss the results.
Chesapeake is coming off a $1.4 billion sale of its second package of holdings in the Eagle Ford of South Texas and fourth quarter 2022 results.
In the fourth quarter, the Oklahoma City-based company reported net cash of more than $1 billion from operating activities and net income of $3,513 million or $24 per fully diluted share.
For all of 2022, Chesapeake showed $4.1 billion in net cash from operating activities along with a generated company-record $2.1 billion of adjusted free cash flow. In return, the firm managed to return $2.3 billion to shareholders in dividends and share repurchases.