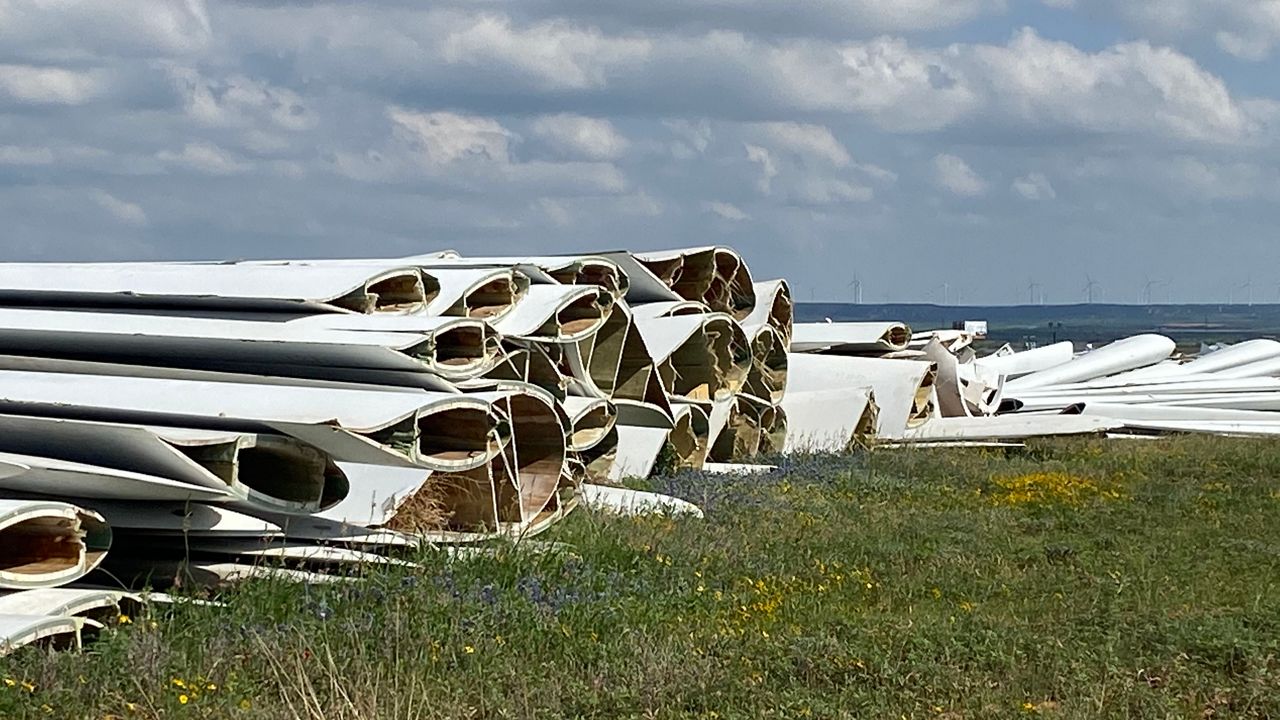 A bill requiring financial security by a renewable energy recycling operation won support this week in the Oklahoma House of Representatives.
HB 2359 targets businesses that might dispose of or recycle wind turbine blades and was passed in the House on a 93-0 vote after its title was struck in committee. The measure will require disposal firms to submit to the Oklahoma Corporation Commission evidence of financial security to over the anticipated costs of recycle wind turbine blades.
Historically, when a title is stricken or removed, a bill cannot become law until it returns to the chamber of origin for another vote. In many cases, bills passed with the title removed usually have a fiscal impact to the state budget.
In this case, the House approval sent the bill to the Senate.