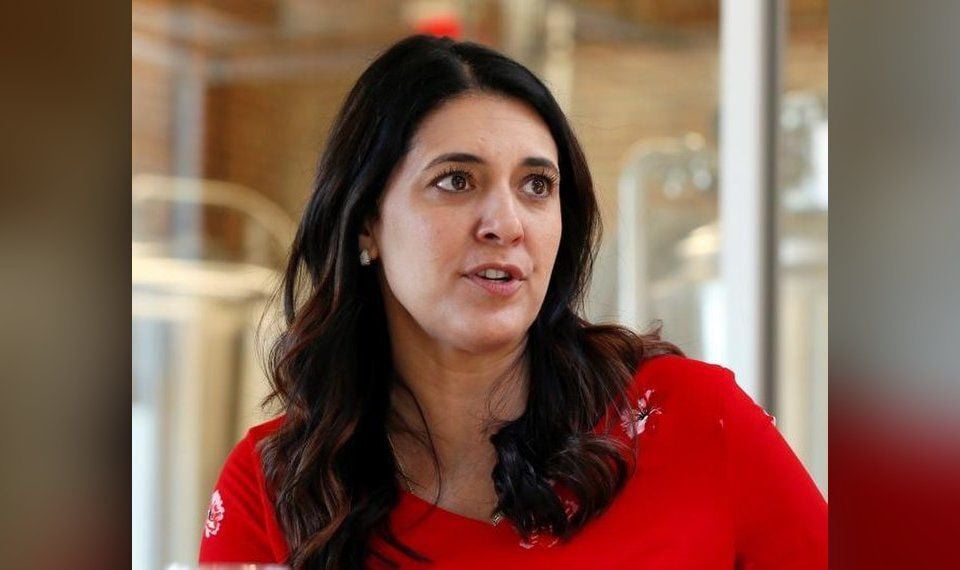 Congresswoman Stephanie Bice (R-OK) introduced the Bureau of Land Management (BLM) Mineral Spacing Act this week, a measure she says would cut red tape created by "stifling regulations from the Biden administration."
The bill would streamline and improve the permitting process for energy development, remove duplicative regulations, and better respect the rights of private mineral holders. A companion bill was reintroduced in the Senate by Senator John Hoeven (R-N.D.).
"I'm committed to cutting bureaucratic red tape, especially for our hardworking energy producers who have dealt with stifling regulations from the Biden Administration," said Congresswoman Bice. "Our legislation will allow the BLM to better utilize its resources and give power back to mineral owners. We must take steps to return to what America does best, which is producing affordable, reliable, and sustainable energy. I am thankful for the support of Senator Hoeven on this important issue."
"The Biden administration continues to block federal oil and gas permitting and leasing, costing American's good-paying jobs while increasing prices at the pump," said Senator Hoeven. "Our legislation provides needed regulatory relief by cutting back on the duplicative and costly BLM permitting process, removing the need for a federal permit when the federal government has no surface rights and only a minority share in the subsurface minerals. Doing so is a commonsense reform that will better respect private property rights, while strengthening U.S. domestic energy production."
Specifically, the BLM Mineral Spacing Act:
Removes the BLM permitting requirement in instances when:
Less than half of the subsurface minerals within a drilling spacing unit are owned by the federal government; and
The federal government does not own or lease any surface rights within the impacted area.
Allows the federal government to receive royalties from energy production within the particular drilling or spacing unit.
Subjects energy producers to all state laws, regulations and guidance governing energy activity in each relevant jurisdiction.
In 2022, the Biden Administration significantly reduced access to federal oil and gas reserves, only allowing 20 percent of available acreage for oil and gas leasing, while also raising production fees on the lands by 50 percent.
Source: Bice press release