The growth of wind farms across the nation, including Oklahoma, the second-highest wind power state in the country, created a problem —how to dispose of the old turbine blades that have a life-span of about 20 years.
A study made a few years ago and published in the Waste Management scientific journal claimed an estimated 43 million tons of blade waste will be produced every year by 2050.
As The Cowboy State Daily in Wyoming reported, most individual blades are 120 feet in length and weigh about five tons, but the real challenge is this—there is no cost-effective way to recycle them and thus, most end up being crushed and buried in landfills.
So far, there are no such wind turbine landfills in Oklahoma but one legislator is looking ahead and making plans to control such development. Rep. Brade Bole of Marlow filed HB2359, which would require renewable energy recycling facilities to submit a financial security report with the Oklahoma Corporation Commission. As OK Energy Today reported last month, the measure specifies that firms dealing in the recycling of wind turbine blades would be required to meet the new act, if it is signed into law.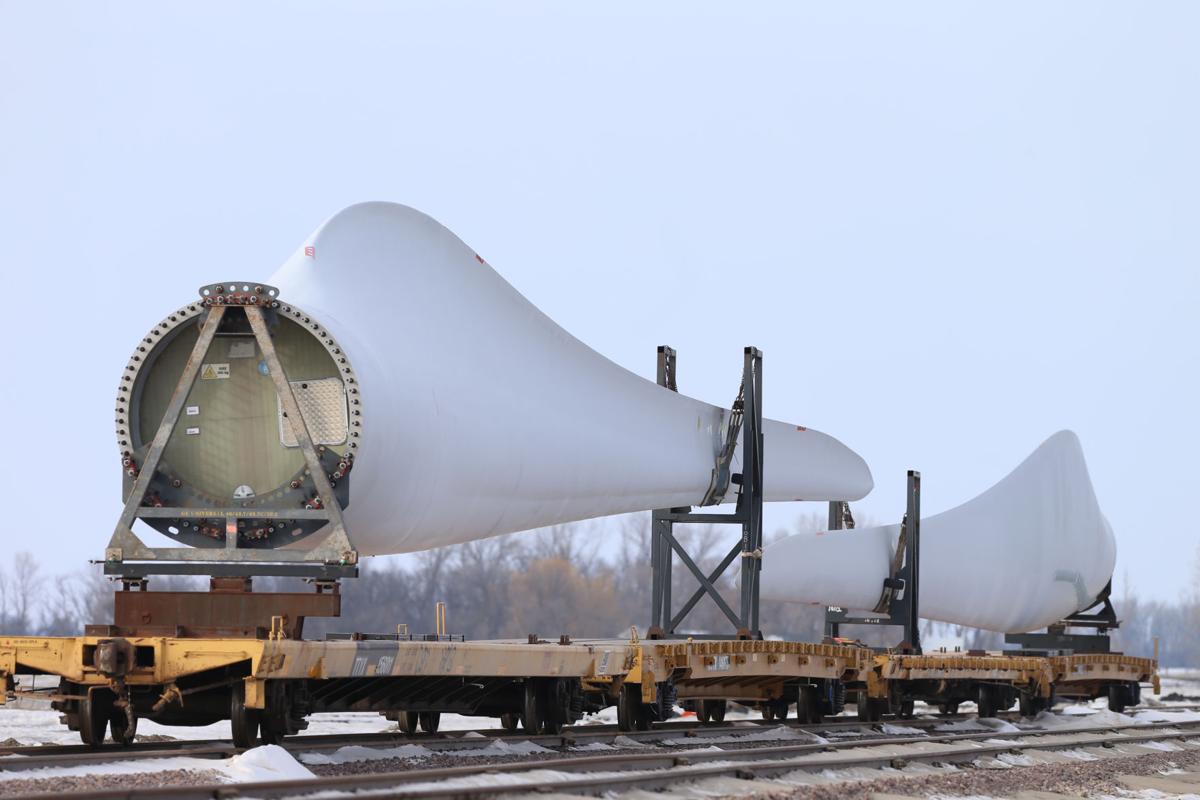 Just last month, the North Dakota legislature approved and Gov. Doug Burgum signed a bill into law to require landfills to get state approval before receiving old wind turbine blades. The Senator who authored the measure explained its purpose is to encourage the recycling of wind turbine blades and "ensure the proper disposal of wind blades as a last resort."
Click here for Cowboy State Daily