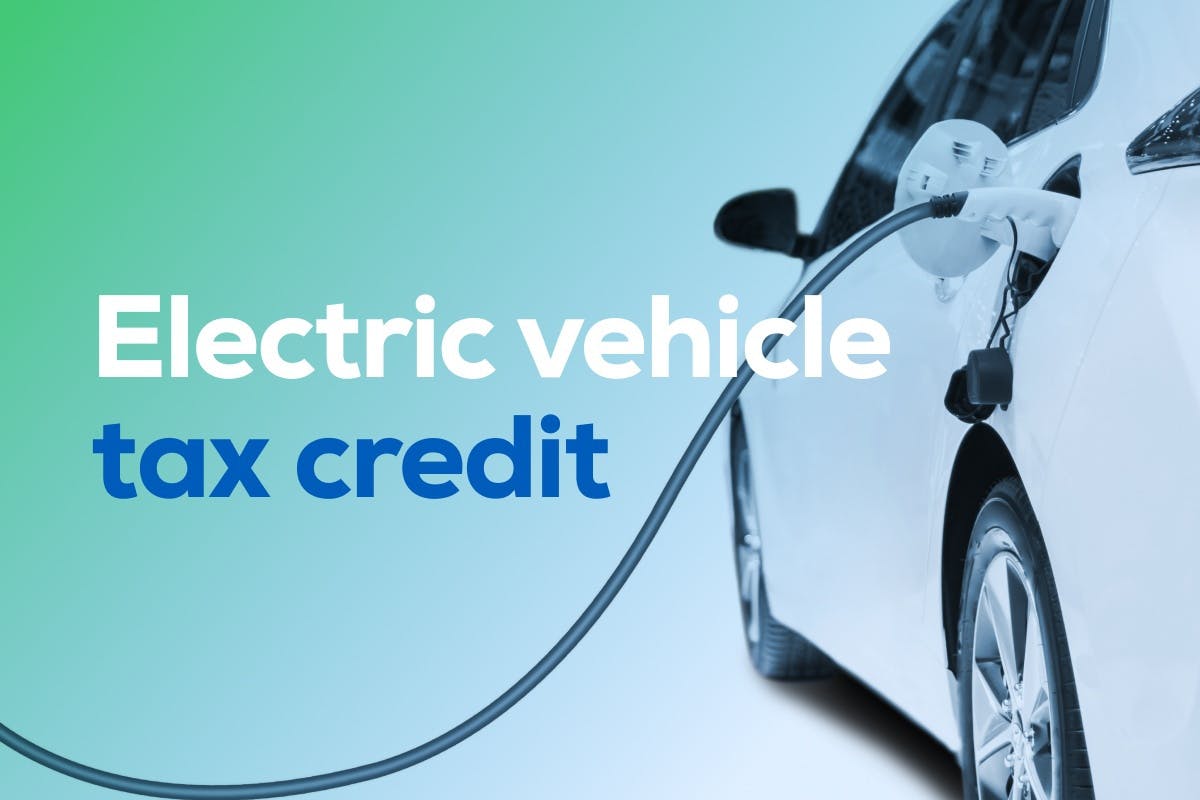 New rules proposed Friday by the U.S. Treasury Department just put a crimp in those expecting to get a full $7,500 federal tax credit for buying a new electric vehicle.
As a result, fewer EVs will be eligible and according to the Associated Press, many will get only half of the $7,500 credit. The new rules were required under last year's Inflation reduction Act.
The AP reported that the Internal Revenue Service listed more than three dozen electric or plug-in hybrid passenger vehicles made in North America that are now eligible.
Click here for Associated Press