Advocacy group Public Citizen seems to think it's wrong for members of Congress to receive campaign contributions from the nation's oil and gas industry, especially in states where oil and gas is a major economic driver.
The group identified 10 House members, who voted for the GOP-sponsored Lower Energy Costs Act, as receiving a combined $13 million in campaign donations from the oil and gas industry over their political careers and two of them are Oklahoma Reps. Tom Cole and Frank Lucas. The Act was designed to counter the anti-industry efforts of President Biden and make the U.S. the energy leader it once was a few short years ago.
Public Citizen describes itself as a non-profit, progressive consumer rights advocacy group and think tank based in Washington, D.C. and conservatives would point out it has its own issues in regards to who financially supports its efforts.
Critics call it a "left-leaning" advocacy group. One online description points out the group chastises special interest lobbying for undermining the legitimacy of American Democracy. However, Public Citizen is a lobbying entity
funded by a number of liberal financiers and special interests such as liberal billionaire 
George Soros
, the 
Carnegie Corporation of New York
, and the 
Rockefeller Foundation
.
Public Citizen listed Reps. Cole and Lucas among the top 10 recipients of oil and gas money and also members of the House who voted to support the GOP-sponsored Lower Energy Costs Act, the measure designed to thwart President Biden's anti-oil-and-gas efforts.
The
report
was highly critical of any member of congress receiving contributions from the oil and gas industry. It also cited Oklahoma Rep. Tom Cole in a list of the top 50 House members who have received campaign money from the industry during his career in Congress.
Speaker Kevin McCarthy (R-Calif.) brought in the most campaign cash from oil and gas interests with $2.8 million, according to the report, which cited nonpartisan research group OpenSecrets. Chevron and Occidental Petroleum are McCarthy's
top oil and gas industry backers
.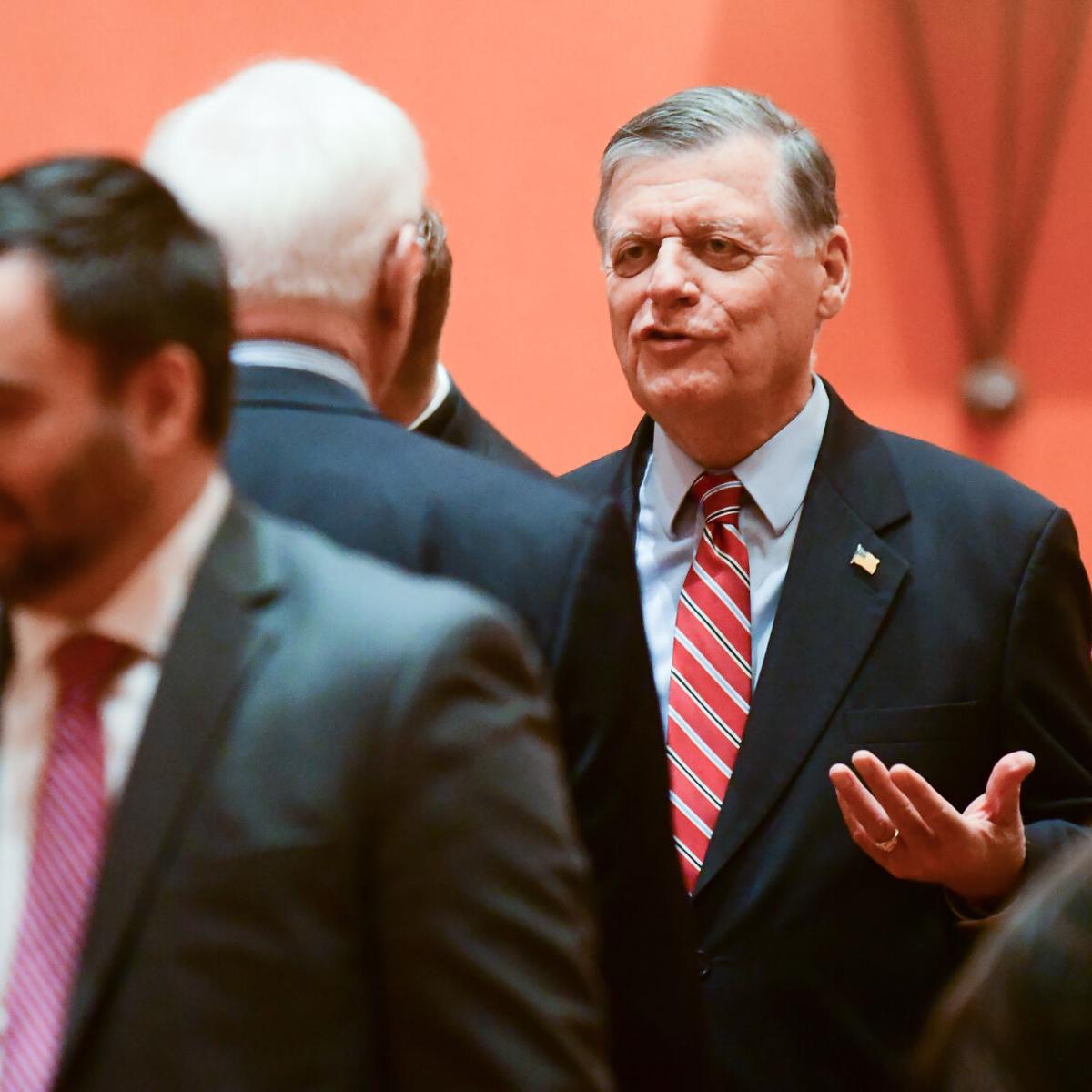 Rep. Cole was shown to have received $1,189,250 over the course of his time in the U.S. House. Rep. Lucas  received $900,900, according to the report, while Rep. Kevin Hern was the recipient of $413,226 from the industry. The report indicated Congresswoman Stephanie Bice had received $351,827 from oil and gas firms.
Nine Republicans made up the top 10 list. One Democrat, Rep. Henry Cuellar of Texas voted for the Act and also received $1.3 million industry campaign donations according to the report.