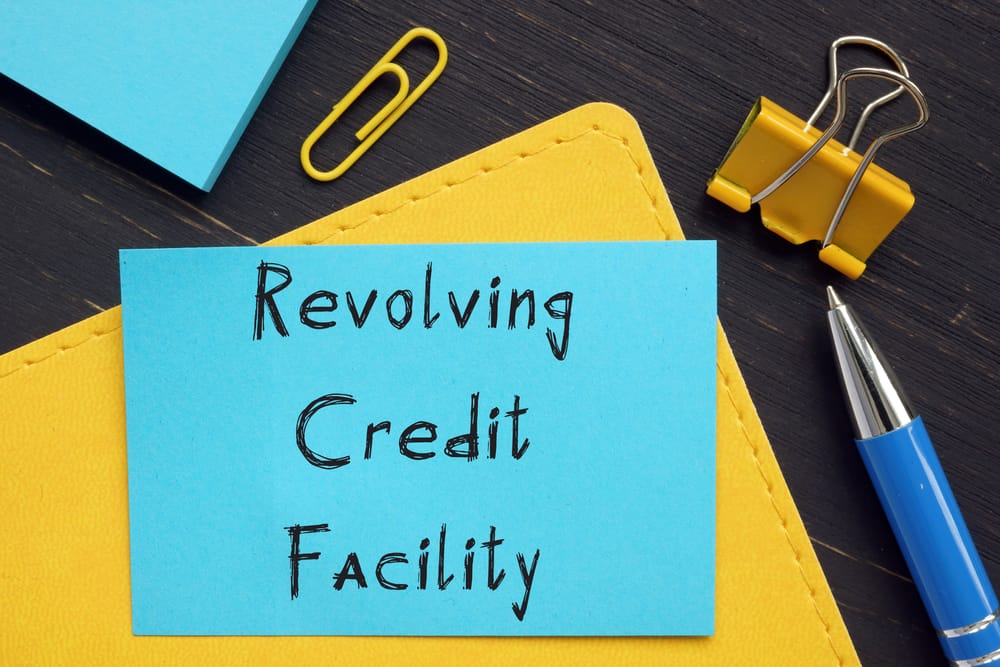 A new SEC filing by Devon Energy Corporation showed the Oklahoma City oil and gas firm recently entered into an amended and restated credit agreement for a $3 billion revolving credit facility.
Bank of America, N.A. was identified as the administrative agent and the swing line lender. Such a lender is one that makes short term loans in smaller amounts and shorter notices and with a higher interest rate.
Under the Credit Agreement, the credit facility can be increased by an aggregate amount of $750 million in revolving commitments. The Agreement will also mature in March of 2028 and will allow up to three more one-year periods at the request of Devon Energy.
Click here for SEC filing