Williams President and Chief Executive Officer Alan Armstrong will be among the featured speakers at the approaching CERAWeek to be presented by S&P Global in Houston.
He will speak Wednesday, March 8 at the 41st annual CERAWeek, joining the world's energy industry leaders, experts, government officials and policymakers. Two other executives of Williams will also speak at the event.
Armstrong will participate on a panel of leaders to discuss: North American Gas: Assuring Supply and Meeting Demand. The session will focus on how North American energy markets have evolved amid natural gas infrastructure constraints and the growth of U.S. LNG exports and how U.S. energy legislation is expected to reshape electricity markets with reverberations back to the natural gas market.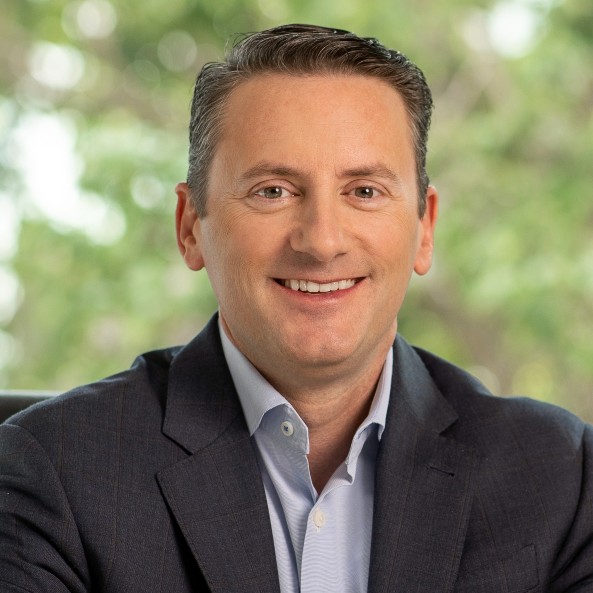 Williams Executive Vice President of Corporate Strategic Development Chad Zamarin is scheduled to speak on the panel North American Gas: Are Strategies Changing? on Wednesday, March 8 at 11:55 a.m. The session will discuss the energy transition, the challenges ahead and the role of North America's natural gas in supplying LNG and displacing coal.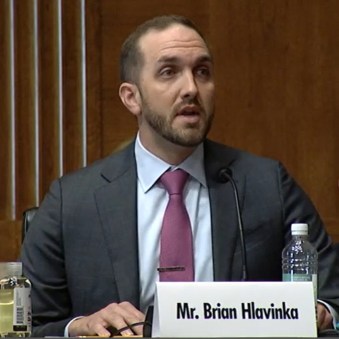 Brian Hlavinka, vice president of Williams New Energy Ventures, will participate in two panels. The first, Renewable Natural Gas: How Fast, How Big? is Wednesday, March 8 at 11:55 a.m. The second, Crossing the Chasm: From Low-carbon Innovations to Large-Scale Businesses is Thursday, March 9 at 10:30 a.m. and will cover financing, growth and government support of low-carbon innovations and infrastructure development.
Source: press release