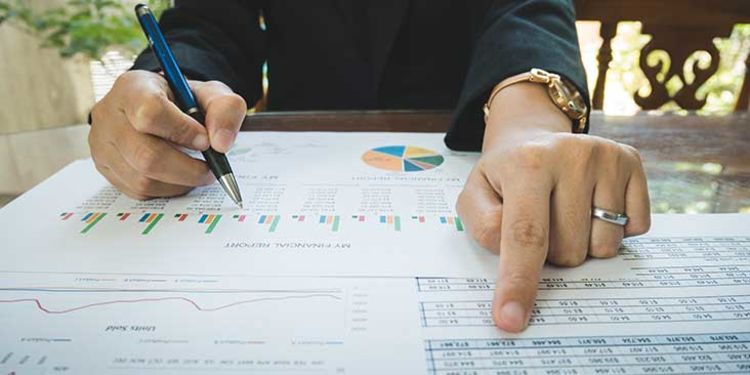 Corporation Commissioner Bob Anthony managed to convince his two fellow regulators that maybe it would be a wise decision to go back and review the billions of dollars in fuel adjustment costs sought for approval by Oklahoma Natural Gas Company.
The Commissioners voted 3-0 Wednesday in a special meeting to strike from consideration the case involving more than $2 billion in costs stemming from increased natural gas price increases.
"How much money are we talking about?" asked Anthony during the meeting. "It merits our full attention and additional time could be used to review what other states are doing."
He urged Commissioners Todd Hiett and Kim David to take a step back because "there are legitimate concerns we need to look at." While neither voiced comments about his request, they voted to support a remand of the prudence review.
What remains unclear is who will do the review of the finances presented by ONG? And whether the agency will use the outside evaluator as suggested by Commissioner Anthony.
Anthony repeated his suggestion of using an outside evaluator in closely reviewing the costs cited by ONG, something that the Corporation Commission did nearly 20 years earlier in a case involving the same utility.
OK Energy Today reported how Commissioner Anthony filed his proposal last week and took note how the agency used such an evaluator and redetermined figures presented by ONG.
In the filing, Anthony said it's obvious why an outside evaluator should be used—total 2021 costs for ONG, OG&E, PSO and Summit were $4.5 billion.
Anthony later expressed hope that perhaps the new Attorney General Gentner Drummond would ask to reopen the record and case at the level of an Administrative Law Judge.