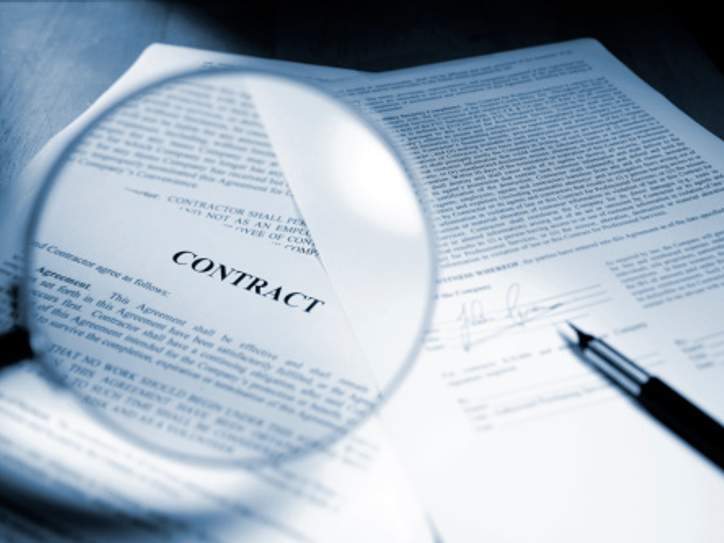 Oklahoma Corporation Commissioner Bob Anthony says it's time the agency use a third-party evaluator to study the growing fuel costs of Oklahoma Natural Gas and other utilities seeking approval of increased charges to consumers.
In a filing last week in the case of ONG's Prudence Hearing on fuel adjustment costs, Anthony took note that the Corporation Commission did the very thing he is suggesting 20 years ago in an earlier ONG case.
"If there were ever a time for the Corporation Commission to hire an Independent Evaluator to conduct a through, detailed prudence review of these utilities' fuel costs, 2021 is it!" wrote Anthony in the ONG case, PUD 2022-000057.
Twenty years ago, the Commission's Independent Evaluator found that some of ONG's gas contractors were "imprudent" and required the utility to refund the excess costs and cancel or renegotiate the imprudent contracts going forward.
Anthony even used a press release from 20 years ago to make his case.
"This completed agreement shows there is a sheriff that will make sure consumers are protected and that companies receive fair treatment," Commission Chair Denise Bode said at the time.
Commissioner Anthony pointed out in his suggestion that annual fuel cost data is no longer routinely provided to Commissioners as it was in 2021. His efforts to calculate the costs for ONG, OG&E, PSO and Summit in 2021 totaled s$4.5 billion, compared to $1.3 billion in 2020. He noted that the securitizing of some of the costs from the February 2021 Winter Storm added another $2 billino in interest and other expenses, bringing the total cost to customers for 2021 fuel to $6.6 billion.
He said it's why there is a need to use an Independent Evaluator.
"In my opinion, to do any less than our absolute best to find the true sources of these extreme costs and examiner their prudence in the context of appropriate market rates and industry best practices would be a dereliction of our duty to the ratepayers of Oklahoma," he stated.
Anthony went on to say he did not believe the Commission put forth its best effort to conduct thorough, detailed prudence reviews of the securitized February Winter Storm fuel costs during the earlier Securitization cases. He found no satisfactory specific testimony detailing analysis of the terms of the contracts, especially with the suppliers.
"I also have not found sufficient detailed testimony about what efforts the utilities made to "mitigate adverse impacts" to ratepayers before and during the Winter Storm, or about any attempts made by the utilities to investigate the legitimacy of the astronomical prices they paid for natural gas, especially the possibility that those prices were the result of price-gouging, fraud, unfair practices, inappropriate contract provisions or market manipulation," wrote Anthony.
He also declared that the burden of proof as to the "reasonableness" or "prudency" or legitimacy of fuel costs must be on the utility. And if there is no adequate evidence to support the reasonableness or prudency, then fuel costs should not be determined to be "recoverable." Anthony said consequently, the evidentiary record in the 2021 fuel cases "is lacking."
Those cases where storm costs were "normalized" and not securitized, he said, should be revisited and given proper due diligence.
Click below to read the entire filing:
file:///C:/Users/User/Downloads/PUD2022-000089_40_Commissioner_Filing_1676671164595-Commissioner_Bob_Anthony.pdf