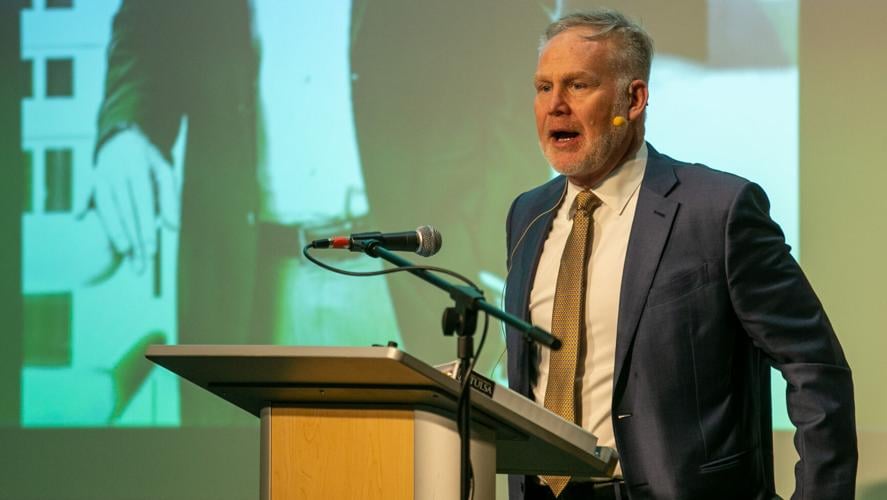 "We have to get this straightened out, whether it is for renewables or whether it is for gas pipeline."
That declaration came this week from Alan Armstrong, the leader of the giant Williams Cos. headquartered in Tulsa. He referred to efforts to do something about carbon emissions.
The Tulsa World reported Armstrong discussed the  environmental challenges during the Friends of Finance executive speaker series luncheon at the University of Tulsa.
Click here for Tulsa World