Eighteen years. That's how long it took for a Tulsa federal judge to decide a lawsuit brought by former Oklahoma Attorney General Drew Edmondson against the poultry industry in a fight over pollution of the Illinois River in eastern Oklahoma.
U.S District Judge Gregory Frizzell ruled this week in favor of the state's lawsuit that blamed environmental damage to the Illinois River watershed and Lake Tenkiller. Farm groups weren't happy with the ruling according to the Oklahoma Farm Report.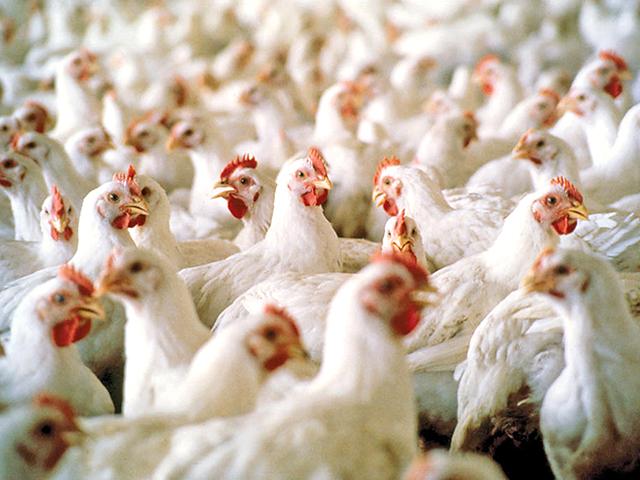 Edmondson's original lawsuit was brought against 13 poultry companies and their subsidiaries, accusing them of improper litter disposal.
Oklahoma Attorney General Gentner Drummond responded with a statement calling it "a great and historic day for Oklahoma."
He went on to also give credit to the poultry industry.
"While this decision has been a long time coming, it is important to note that in the intervening years since the filing of the suit, the poultry industry has made, or is willing to make, strong improvements in waste disposal to ameliorate the extent of the problem. Oklahoma has amazing natural resources that deserve our vigilant protection. We will thoroughly review the judge's decision and determine the appropriate path forward."
What does the ruling mean for the State and for the poultry industry? Judge Frizzell ordered both sides to meet and try to reach an agreement by March 17, 2023. If they can't reach an agreement, the judge said he will render a judgment on remedies.