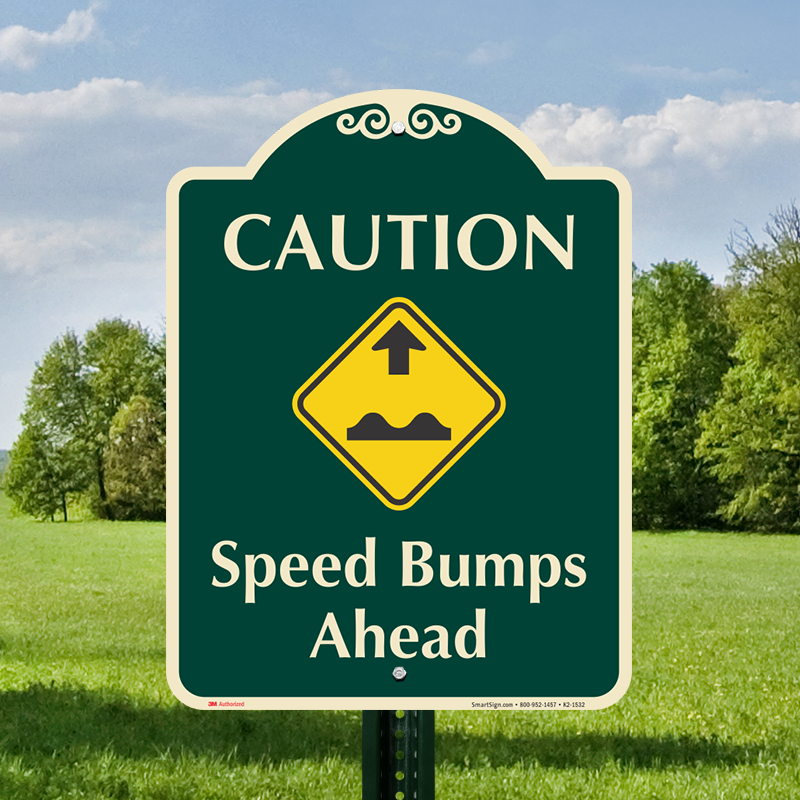 Those speed bumps that Brandy Wreath, Executive Director of the Oklahoma Corporation Commission talked about in briefing commissioners on the state's well plugging program apparently became road blocks.
In an update last week, Wreath told commissioners he had hopes of securing a third-party administrator so the Commission could soon begin methane testing as part of the federally-funded operation
But this week, Wreath informed legislators during an appearance before members of the House and Senate budget subcommittees on natural resources, of a delay in moving forward with well plugging reported The Oklahoman.
His revelation came after his update last week to corporation commissioners as reported by OK Energy Today.
During the briefing to regulators, he said the "well plugging is moving along with some speed bumps."
Click here for The Oklahoman