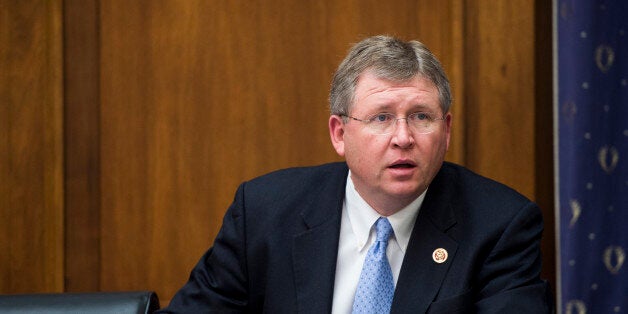 Oklahoma U.S. Rep. Frank Lucas maintains "our government should work for you, not against you."
"As a part of our Commitment to America, House Republicans assured the American people a Republican majority would conduct rigorous oversight of President Biden and end the Biden Administration's unchecked one-party rule. In our first week, House Republicans are staying true to that promise," said Congressman Lucas.
The western Oklahoma congressman claimed Washington Democrats in the last Congress dramatically expanded the overreach of the federal government. He supported the new congress in defunding the Biden administration's plan to hire 87,000 new IRS agents and at the same time, stop the administration's efforts to drastically increase audits on middle class families and small businesses.
"Along with rescinding irresponsible spending, House Republicans' plan for oversight in the 118th Congress will examine the concerning actions of numerous departments and agencies. As promised, a House Republican majority will hold the federal government accountable."