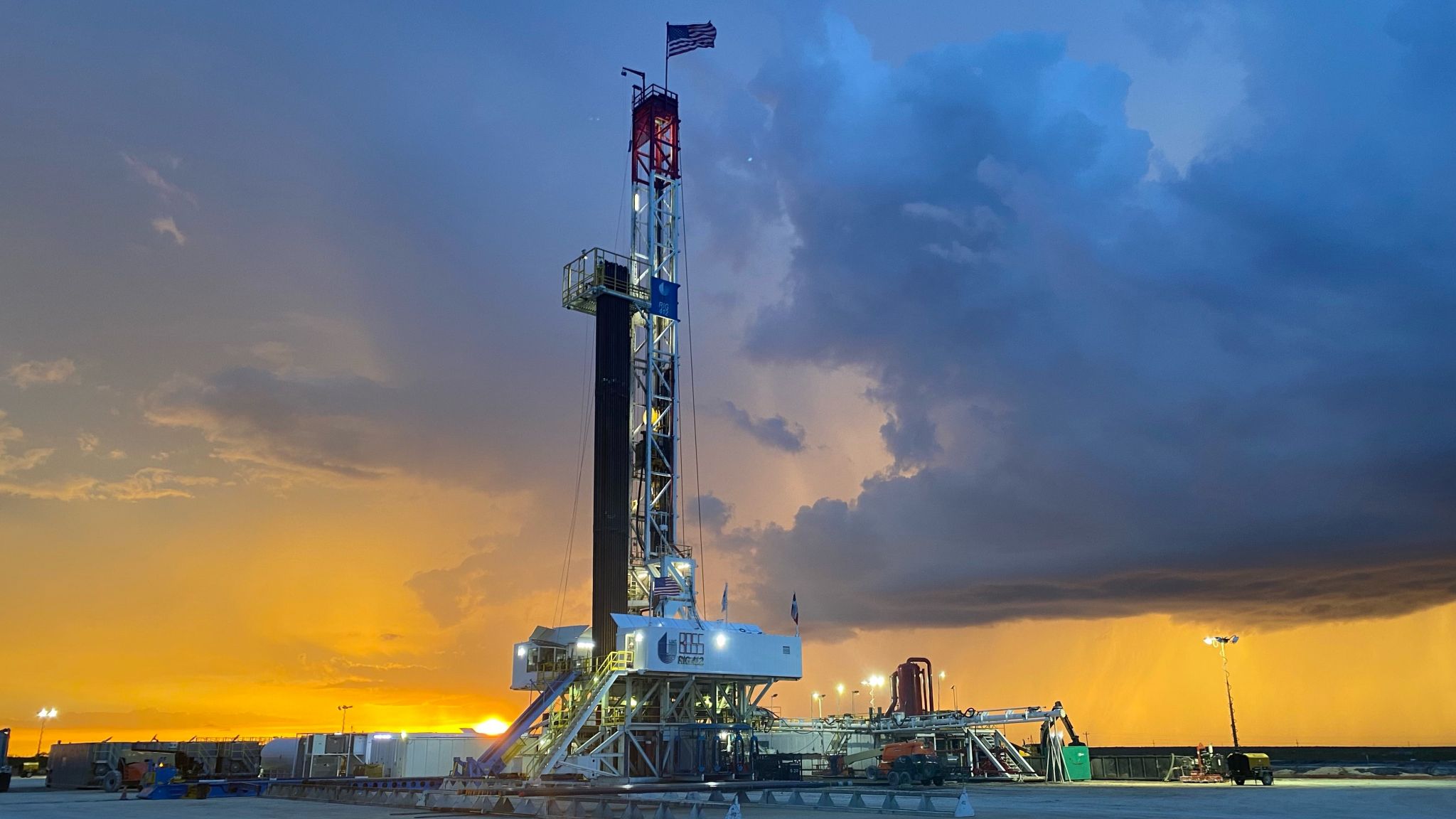 Baker Hughes reported Friday a drop of four rigs nationwide, lowering the U.S rig count to 780. Oklahoma also saw a decline of two rigs, leaving a total of 69 drilling for oil and gas in the state.
Baker Hughes explained the drop nationally included two oil rigs, leaving 625 still in action and two gas rigs, resulting in 153 gas rigs across the oil and gas producing states.
The national count is still 204 more than the 576 reported a year ago. The gain in the past year included 154 oil rigs and 48 gas rigs.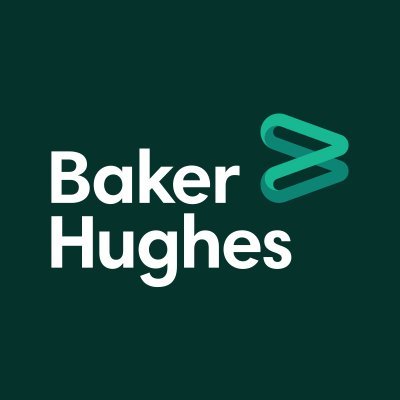 Oklahoma's count of 69 compared to 370 in Texas where there was a drop of one. New Mexico saw a gain of two rigs for a total of 106. North Dakota was unchanged at 38. Louisiana stayed at 67 and Colorado continued with 22 rigs.
Ohio saw no change from the 13 rigs reported a week earlier. Pennsylvania continued with 22 and West Virginia was unchanged at 17.
Wyoming's count fell by one to 23.
The Permian Basin was unchanged at 350 rigs while the Eagle Ford of South Texas added one to reach 72. The Haynesville continued with 69 rigs and the Williston had no change at 42 rigs.
The Ardmore Woodford fell by one to four active rigs while the Arkoma Woodford stayed at 3 rigs and the Cana Woodford count slipped by one to 29 rigs.
The Barnett count gained one to 3 rigs while the D-J Basin was unchanged at 20 rigs. The Granite Wash grew by two to 6 active rigs while the Marcellus had no change at 39 rigs. The Mississippian dropped one and left only one active rig.
The Utica stayed at 13 rigs.