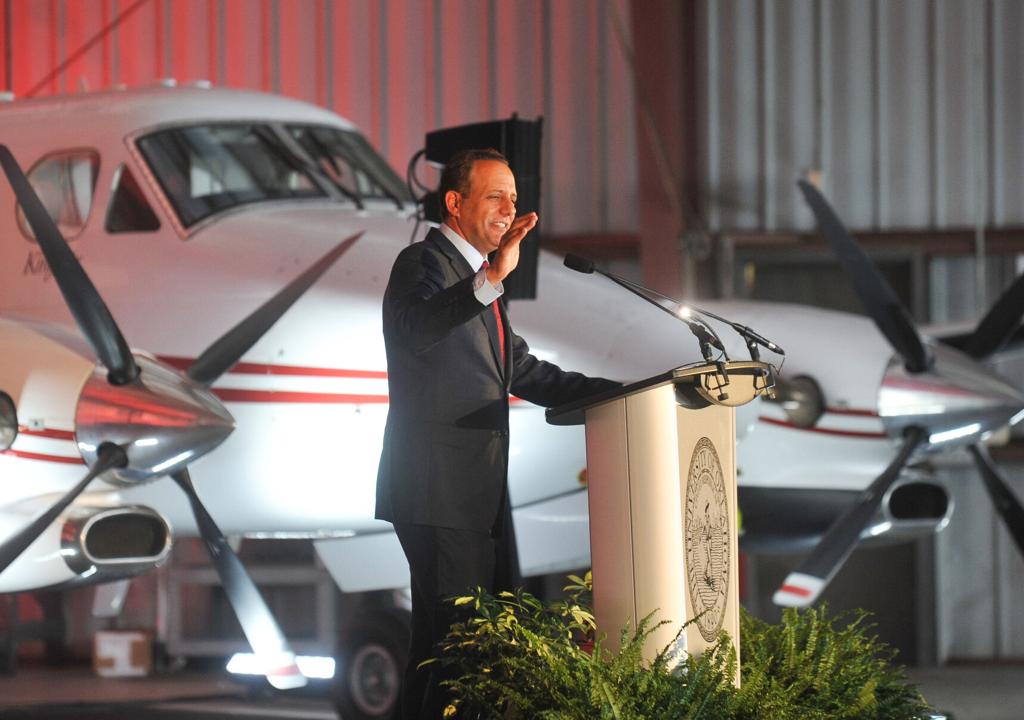 The aviation program at the University of Oklahoma will be tripled in size according to announcement this week in response to a growing need for workers in the aviation industry.
OU President Joe Harroz launched a plan to raise $30 million for state-of-the-art facilities, aircraft replacement and expansion and scholarships.
"This announcement, to me, is about so many things. It's about the possibilities that exist when we work together, whenever we have a common strategic plan, and we each do our part to make our state and our world better," said Harroz in making the announcement at Max Westheimer Airport in Norman.
He noted the fundraising will be part of the University's $2 billion "Lead On" campaign for university improvements. Harroz told those on hand there could be a nationwide shortage of 80,000 pilots by 2032.
His comments were supported by OU Board of Regents member Rick Nagel who said the number of aviation workers is already depleted by 100,000 as a result of the COVID-19 pandemic. Nationally, there are more than 14,500 open pilot positions.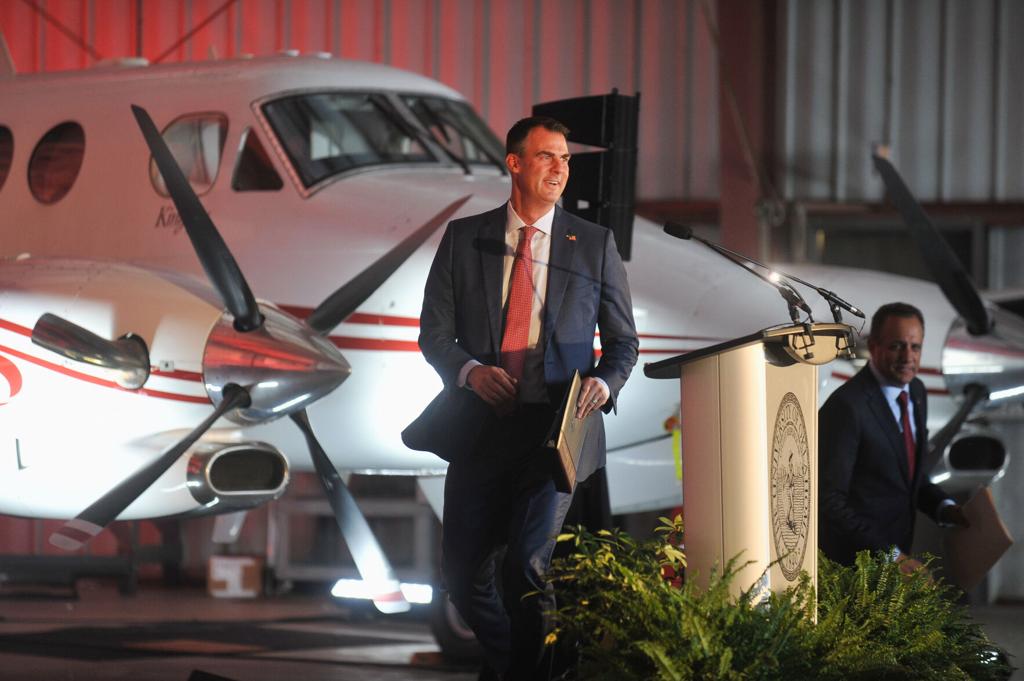 Gov. Kevin Stitt was on hand for the announcement and said aerospace and defense in Oklahoma has a $44 million impact on the state every year.