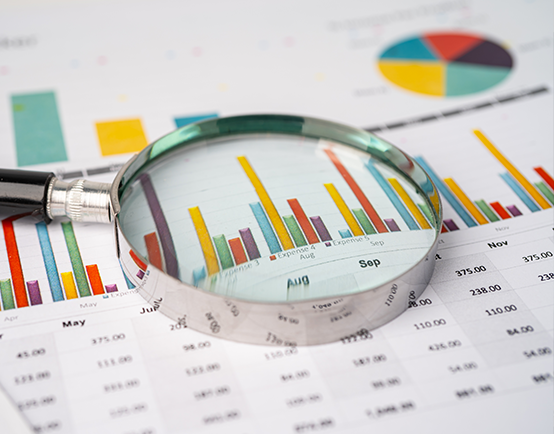 Williams plans to announce its third-quarter 2022 financial results after the market closes on Monday, Oct. 31, 2022.
The Tulsa-based company's third-quarter 2022 earnings conference call and webcast with analysts and investors is scheduled for Tuesday, Nov. 1, 2022, at 9:30 a.m. Eastern Time (8:30 a.m. Central Time).
A webcast link to the conference call will be provided on Williams' Investor Relations website. A replay of the webcast will be available on the website for at least 90 days following the event.
The company's second quarter saw net income of $400 million or 33 cents a diluted share, which represented a 32% gain over the second quarter of 2021. It resulted in adjusted net income of $484 million or 40 cents a share, 48% better than a year earlier.
The company's adjusted EBITDA was $1.496 billion, an increase of 14% or $179 million over the second quarter of 2021.
As a result of the strong second quarter, the company raised its 2022 EBITDA guidance midpoint to $6.25 billion, which is an 8% increase from the original guidance midpoint of $5.8 billion.
The soon-to-be-released third quarter report might also reflect just how well Williams is performing on the  execution of what CEO Alan Armstrong described as a "full slate of growth projects" in the back half of the year.