After OPEC+'s announcement to cut crude oil production by 2 million barrels a day, it not only angered President Biden and his Democratic followers, but prompted Oklahoma Congressman Markwayne Mullin and other Republicans to urge the White House to correct its war on U.S. oil and gas.
He joined Rep. Steve Scalise, R-La., and Rep. Jeff Duncan, R-S.C., in issuing a statement which redoubled their criticism of what they referred to as Biden's "radical climate agenda." They
"Instead of begging foreign countries for oil and raiding our Strategic Petroleum Reserve, President Biden should reverse his anti-American policies and unleash domestic energy production. Making the United States energy independent again would lower energy costs for Americans and reduce our reliance on OPEC for oil," said the three GOP Representatives.
"By, once again, becoming a net exporter of energy, the United States can harness its resources to meet not only our needs but also the needs of our allies."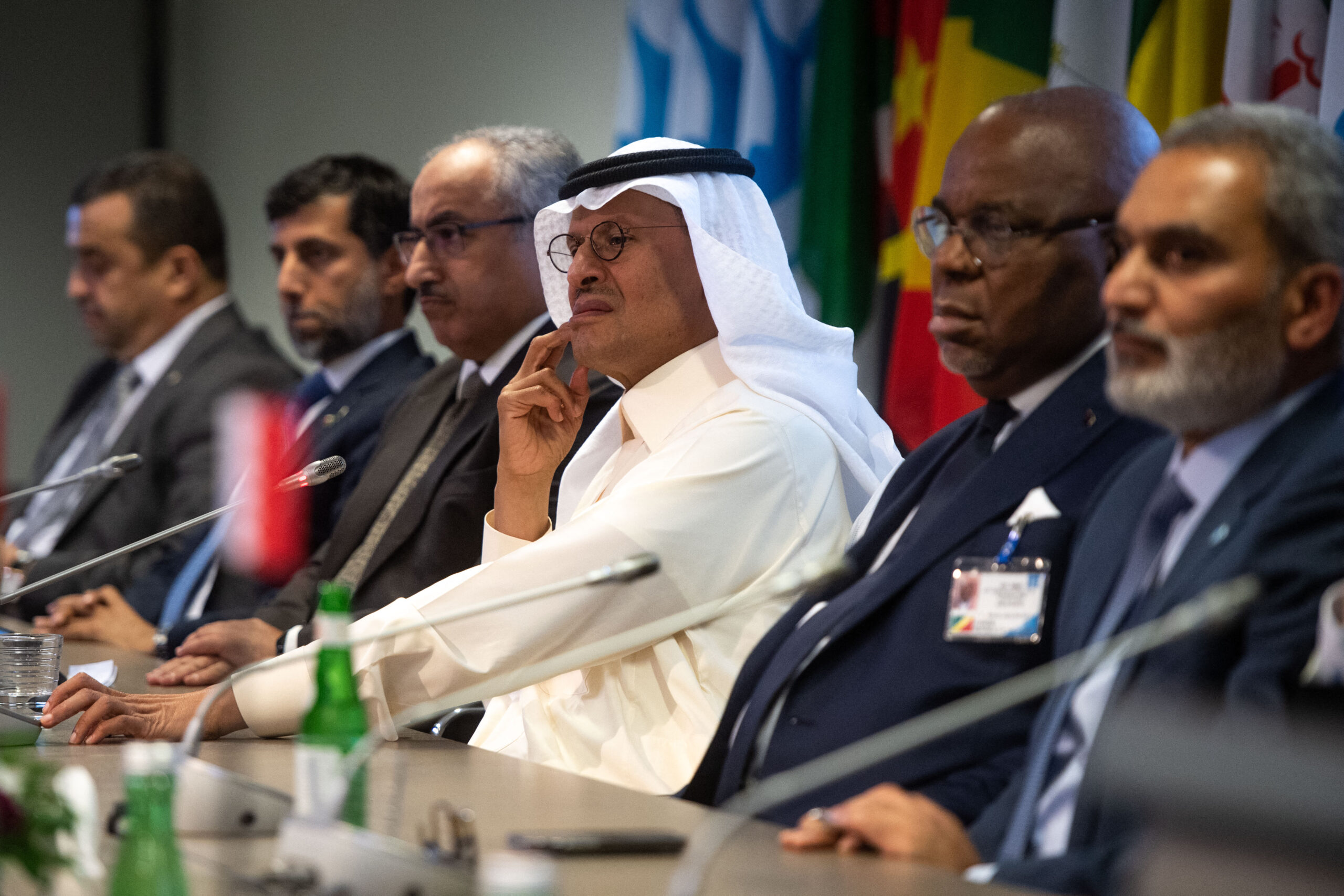 Their comments were just the opposite of Democrats in Congress. They claimed to be furious over the decision wnat want not only a reexamination of ties with key oil producers but to also withdraw U.S. military support from Saudi Arabia and the United Arab Emirates.
Just as three Republicans piled their criticism on Biden, three House Democrats, Pennsylvania Rep. Susan Wild, Illinois Rep. Sean Casten and New Jersey Rep. Tom Malinowsky said the move was a "hostile act" and a "turning point" in the U.S. relationship with the two Gulf states. They introduced legislation to remove U.S. troops from the two countries. legislation to remove U.S. military support from the two countries.
Malinowsky said, "I just don't see any good reason for us to maintain troops that are there almost solely for the purpose of protecting their oil fields and their security interest. It just doesn't make sense to me."
Meanwhile, there is some public support to do just that. Amid calls for retaliation against the cartel, a new Morning Consult/Politico survey shows that just under half of voters would support the No Oil Producing and Exporting Cartels Act, known as NOPEC, which would allow the Justice Department to sue OPEC+ members and companies under antitrust violations.
Click here for Morning Consult