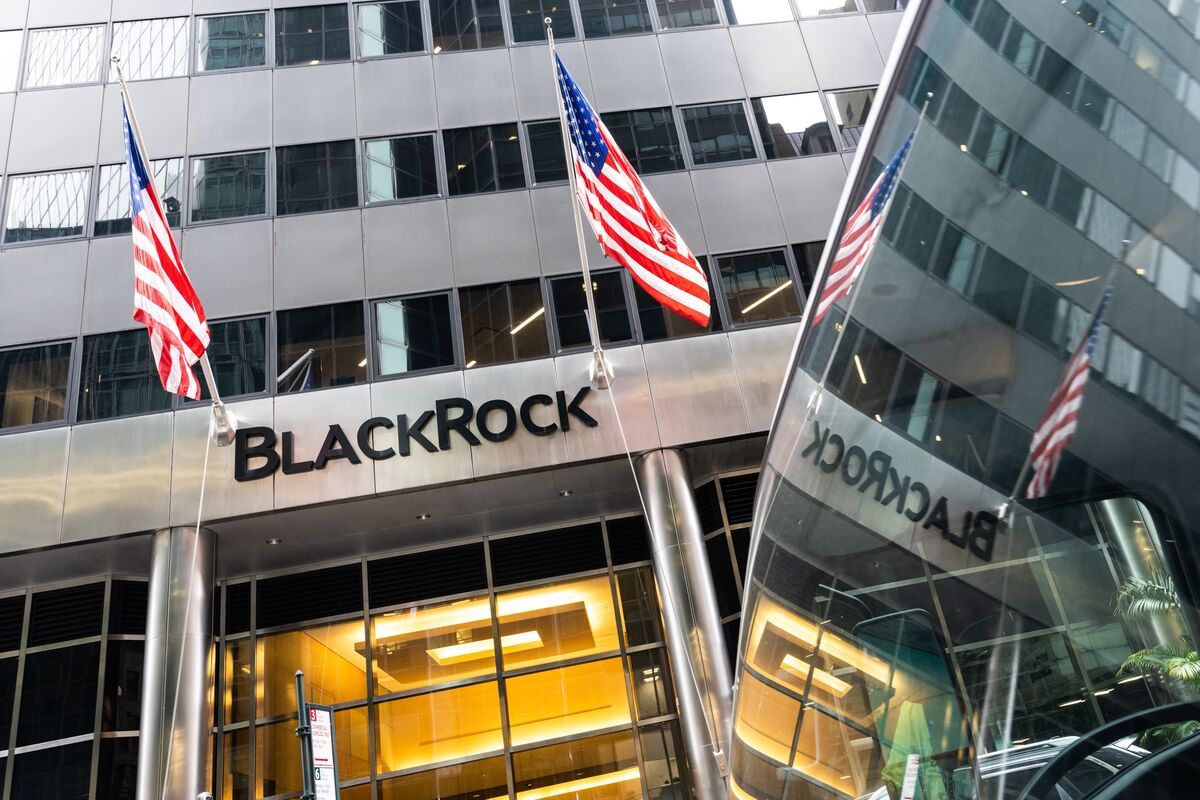 BlackRock, the New York investment firm that drew the ire of some leaders in Oklahoma, Texas and other oil-producing states for its intentions to withdraw funding of fossil fuel projects, still has a healthy share of one Oklahoma firm.
A recent filing with the Securities Exchange Commission by Oklahoma City-based Chesapeake Energy showed that BlackRock has a 4.7% ownership of the firm's shares.
The filing also indicated that BlackRock has a sole voting power with its 5,398,631 shares.
The New York-based firm has an estimated $12.5 billion in state employees retirement funds in its accounts.
Just last week, the state treasurer of Louisiana said the state planned to divest all of its Treasury funds from BlackRock because of its efforts to intentionally eliminate fossil fuel extraction. The sum to be removed by Louisiana will be about $800 million.
"Investors and companies that take a forward-looking position with respect to climate risk and its implications for the energy transition will generate better long-term financial outcomes," Dalia Blass, BlackRock's head of external affairs, said in a letter. "These opportunities cut across the political spectrum."
Still, Fink's original letter resulted in a new Oklahoma law that will take effect Nov. 1 of this year. The Energy Discrimination Elimination Act of 2022 requires the State Treasurer to create and maintain a list of financial companies that are boycotting energy companies. Under the law, the Treasurer will determine which company or companies disqualify for the designation.
It also requires the state to divest from those companies and allows the state Attorney General to bring any legal actions to enforce the Act. A fiscal impact estimate for the Act showed there will be a yearly administrative cost of $250,000 for the Treasurer to create, maintain and also make publicly available the list.
The impact estimate suggested there could be higher costs from the Attorney General enforcing the Act.
The Act was easily carried in the legislature and quickly signed into law after being carried by Spiro Republican Sen. Mark Allen who said since oil and gas are the backbone of Oklahoma's economy, it's crucial to fully support the industry.
"I'm happy to have carried this measure that will make our state free of discrimination against the fossil fuel industry, and am glad my colleagues see the importance oi standing up against the corporations that put political ideology ahead of the interests of our taxpayers, shareholders, and residents," he said after passage of the Act.