A decision by the Environmental Protection Agency might have general aviation airports like Wiley Post in Oklahoma City and others finding themselves the target of more restrictive rules pertaining to emissions from aviation fuel.
Here's what happened. The EPA on Friday declared that lead in aviation fuel endangers public health. It's a decision that cited the risk to residents, especially young children near airport runways.
 "Aircraft that use leaded fuel are the dominant source of lead emissions to air in the country," EPA Administrator Michael Regan said in a statement. "Exposure to lead can cause irreversible and lifelong health effects."
The Washington Post reported that it was 16 years ago when environmentalists first petitioned the EPA to make such an "endangerment finding" to further examine the risks of living next to general aviation airports and exposure to emissions from aviation fuel. The EPA had not taken any action until last week under the Biden administration.
General aviation airport owners and operators might have a year before the EPA finalizes its endangerment finding. Having taken such action, the agency indicated it would then move to issue new emission standards and create new challenges for general aviation airports.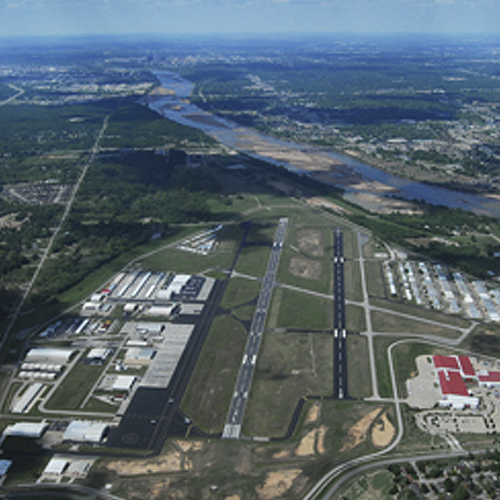 Many of the general aviation airports in the state are surrounded by residential communities such as the Tulsa Riverside Airport or the one show below in Weatherford.