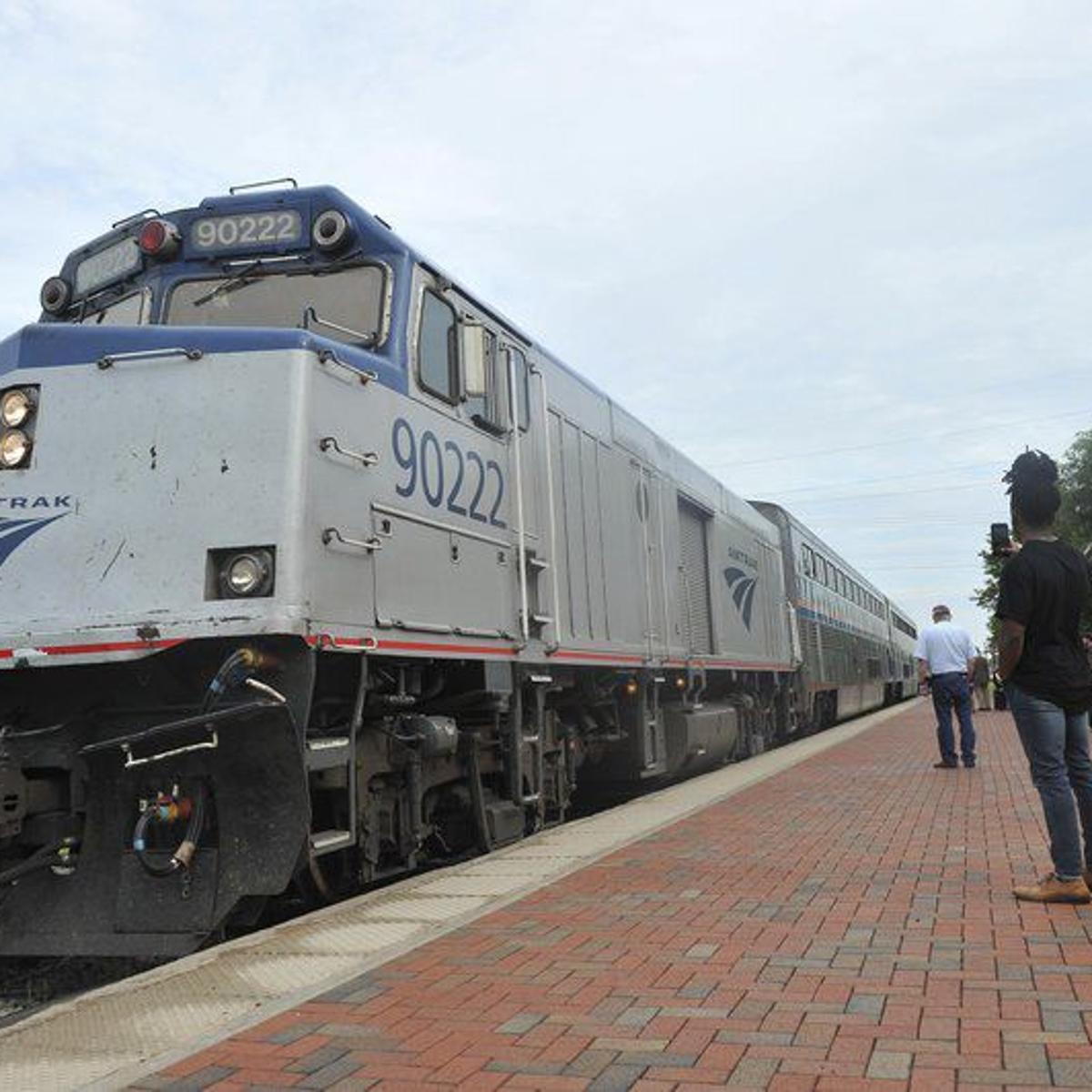 Amtrak scrambled to restore its passenger train service, including Oklahoma's Heartland Flyer after it made plans to cancel some routes prior to a rail strike that was averted early Thursday morning.
The Heartland Flyer was scheduled to depart Oklahoma City Thursday morning but not make its return trip from Fort Worth, if the strike threatened by 80,000 railway workers went off as planned.
But in the middle of the night, the White House announced a tentative agreement had been reached and Amtrak quickly stated it was working quickly to restore canceled trains.
The Heartland Flyer departs Oklahoma City every morning with a return trip every night from Fort Worth.
The new agreement will involve more than 50,000 engineers and conductors.