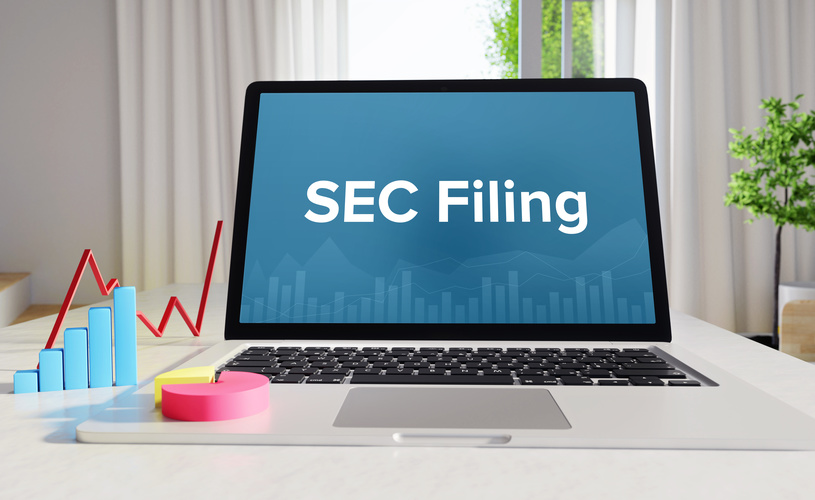 A Securities and Exchange filing late Friday by Continental Resources revealed more details about the promotion of Robert Lawler to be the firm's President and Chief Operating Officer.
The filing indicated the appointment announced August 17 and approved by the Board of Directors means Lawler will transition as Continental's President while William B. Berry will continue to serve the company's Chief Executive Officer.
In the new role, Lawler will also continue to report to Berry with the title of President and Chief Operating Officer.
Lawler, who previously was President and Chief Executive Officer at Chesapeake Energy will receive a base salary of $715,000 a year and his annual bonus target remains unchanged at 100% of his annual base earnings.
Lawler also was rewarded with shares in the company. The SEC filing indicated his annual restricted stock award will have a target value of $3,950,000, vesting at the end of the third year after the grant. On the Approval Date, the Committee also awarded Mr. Lawler an aggregate of 17,238 restricted shares, vesting in increments of 2,117, 5,746 and 9,375 shares on February 15, 2023, 2024 and 2025, respectively.