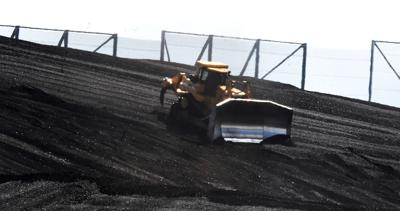 The deaths of two workers in the collapse of a large coal pile at an electric generating station at Pueblo, Colorado is under investigation by a federal agency.
Kyle Bussey and Phillip Roberts were working about 30 feet up on the 80-foot-tall coal pile when the surface collapsed and they were buried under tons of coal at the Excel Energy operation.
As a result, their deaths are being probed by the Occupational Safety and Health Administration reported the Denver Gazette.
Click here for Denver Gazette