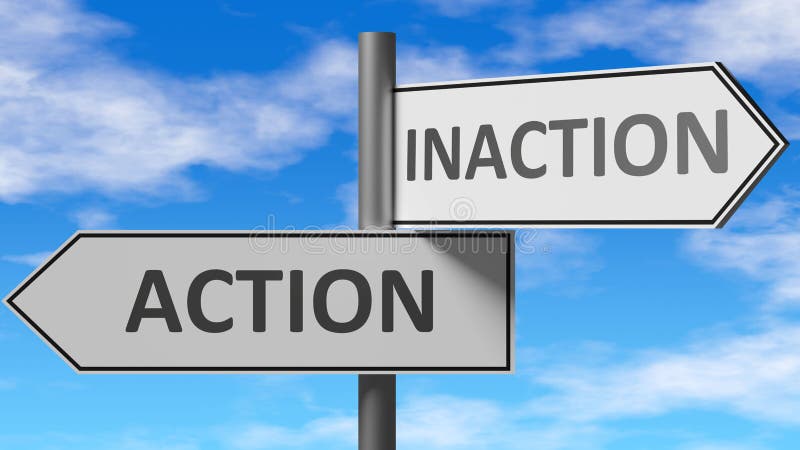 Oklahoma Congressman Tom Cole responded to President Biden's Washington Post op-ed about his "plan" to do something about inflation by suggesting the President doesn't know what he's talking about.
Biden wrote that he had a plan to fight the historic inflationary crisis. Cole's response?
"Not only is this reaction too little too late—it is also out of touch and provides no new sound policies to address skyrocketing prices, labor shortages and supply chain challenges."
Cole was explicitly blunt in his response and called it "an abdication of executive authority and responsibility."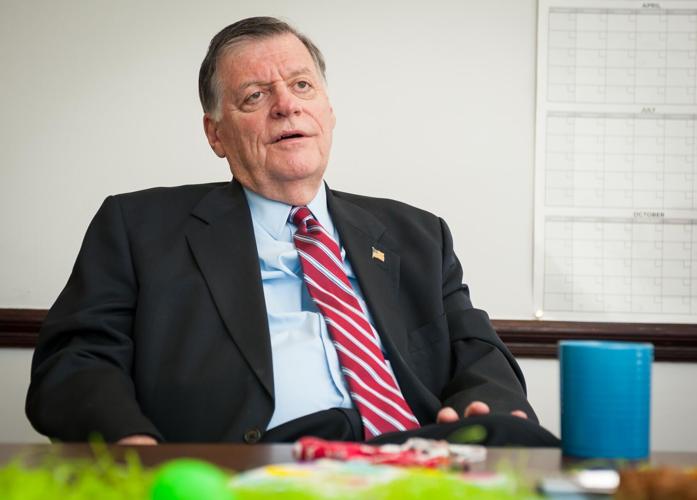 Cole's solutions? One is for Biden to end his war on North American energy and instead, unleash our full potential here at home.
"As the  cost of energy dramatically rises, so too does the price of virtually everything else," said Rep. Cole. " Failed energy policies and a failure to execute financial policy got us here.
Below is Rep. Cole's full statement and response to the President's op-ed in the Washington Post.
First, the president claims that his administration has "helped achieved the most robust recovery in modern history" and created more than 8 million jobs. This is simply inaccurate. Democrats' so-called $2 trillion coronavirus stimulus discouraged work and severely exacerbated an already shaky economy caused by the pandemic.
Yes, the unemployment rate is trending down, and the jobs report shows jobs are being filled. However, these are jobs lost during the pandemic. That is, President Biden is not creating any new jobs. Additionally, a severe worker shortage still exists. In fact, according to the latest Bureau of Labor Statistics Job Opening and Labor Turnover Survey, small businesses are still looking to fill nearly 5.5 million job openings – nearly two job openings per one job seeker.
Next, President Biden claims that "the U.S. is in a better economic position than any other country." While inflation certainly is occurring in several other countries worldwide, prices have been increasing at a much faster pace in the U.S. than in other western nations. Moreover, a recent report by the Federal Reserve Bank of San Francisco found that almost half the nation's 2021 annual price increase resulted from the federal government's spending response. This government overspending forms the basis of his claim that Americans are saving more than ever; but it is not private funds, and it is directly contributing to inflation.
To compare, consumer prices were up 8.6 percent in our country in March from a year earlier. In Germany, prices rose 7.6 percent in the same period and in the UK, prices rose 7 percent. The rate at which we are outpacing our global peers certainly demonstrates that inflation is a U.S. problem.
Many of these issues could be solved if the Biden Administration ended its war on North American energy and unleashed our full potential here at home. As the cost of energy dramatically rises, so too does the price of virtually everything else. Failed energy policies and a failure to execute financial policy got us here. Unemployment was incentivized for too long by the Biden Administration, the government spent too much on things unrelated to the coronavirus response and the Federal Reserve waited too long act.
The president and Democrats are right that America has a record-breaking economy. Unfortunately, we are breaking all the wrong records. In fact, Americans are experiencing the highest inflation rates and consumer prices seen in four decades. Even more concerning, a recent report published by the nonpartisan Congressional Budget Office found that this inflation is unfortunately here to stay well into 2023, despite Democrats' claims that it is only temporary.
As Americans struggle to feed their families, fill up their gas tanks and pay their rent or mortgages, the Biden Administration and Democrats continue to ignore this crisis and fuel the inflation fire by proposing more wasteful and out-of-control spending. The American people deserve better from their elected leaders.
Source: Cole press release