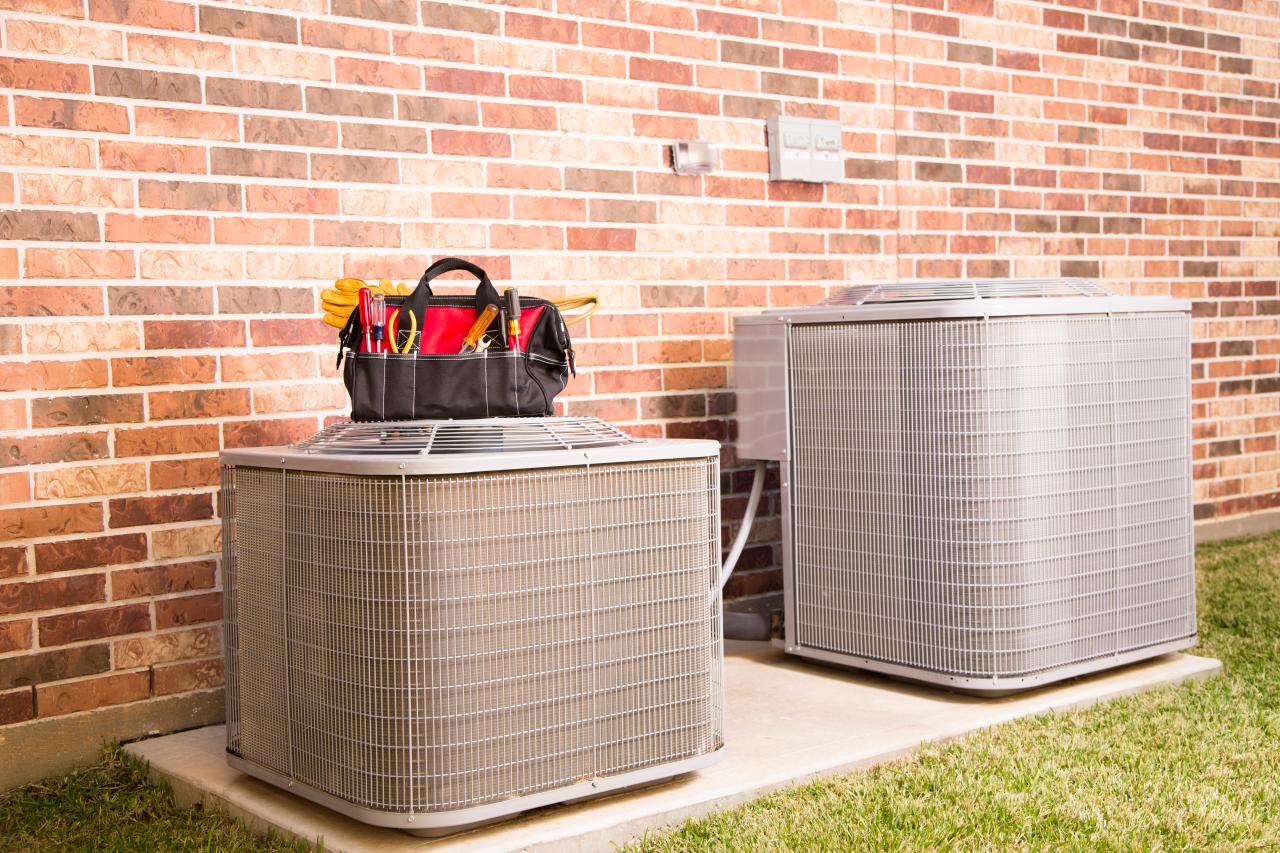 The heat wave that settled over Oklahoma and surrounding states prompted the state's power grid operator on Wednesday to issue an advisory, suggesting rolling blackouts might occur because of extreme electricity usage.
The Southwest Power Pool, which provides energy to Oklahoma utility companies, issued a "conservative operations advisory" that was in effect from 10 a.m. to 10 p.m. on Wednesday.
One of those utilities, Oklahoma Gas & Electric used full resources to meet the demand for electricity as temperatures reached into the upper 90s and higher and homeowners and businesses attempted to keep cool.
OG&E issued a statement indicating it had no direct action regarding its customers and that SPP did not expect to ask the public to conserve energy.
Still, the prospect of rolling blackouts during extreme summer heat is always a possibility.