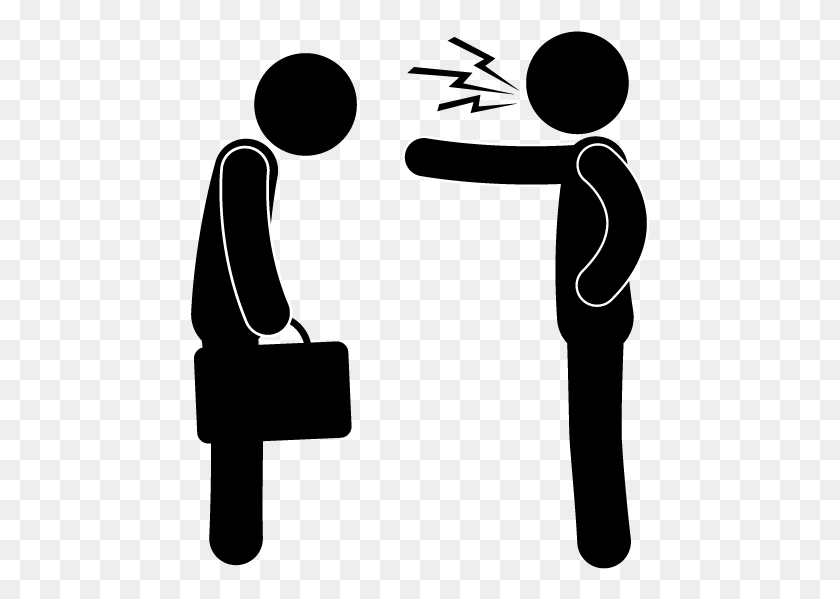 When Colorado regulators approved $500 million in rate hikes for Excel Energy to cover the costs of providing power during Winter Storm Uri in 2021, they did so with a strong warning—don't let it happen again.
While Oklahoma Corporation Commissioners passed through rate hikes and billions in ratepayer-backed bonds without such admonitions about mishandling of winter storm power and fuel practices, Colorado regulators put Excel Energy "on notice" saying the state's largest utility mishandled the spike in prices during the same storm.
The Colorado Sun reported that Colorado regulators sharply criticized Excel Energy for how it handled the natural gas issue during the storm.
The only public criticism that hit Oklahoma utilities came from one Supreme Court Justice who reluctantly approved billions in ratepayer-bonds.
Click here for Colorado Sun
The Colorado Utilities Public Commission on Wednesday gave Xcel Energy the go-ahead to collect a half billion dollars from its customers to cover the spiraling costs of natural gas during a winter cold snap in 2021 — but the commissioners weren't happy about it.
The commission lopped an $8 million penalty off the $509 million settlement figure recommended last month by an administrative law judge and sharply criticized Xcel Energy's handling of the natural gas price spike and failure to warn customers to curb their energy use.