While leadership at Continental Resources considers the takeover move initiated this week by founder Harold Hamm, the billionaire filed new paperwork with the Securities and Exchange Commission detailing who is making the offer.
His $70-a-share offer also turned slightly stronger at the end of Thursday's trading.
The filing with the SEC detailed ownership of the 83% in shares controlled by Hamm and his family. The Hamm Family owns 299.7 million shares of common stock.
Hamm created the Harold G. Hamm Trust and other trusts for the benefit of his family members, something of an All in the Family theme, but nothing like the famous TV sitcom of the 1970s.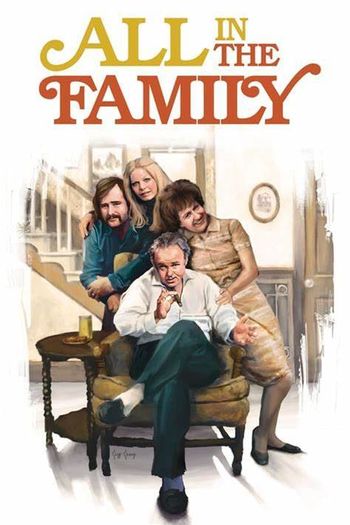 The filing indicated that as a trustee or co-trustee of the Trusts, Roger Clement controls 39.4% of the shares; Shelly Glenn Lambertz owns 7.9%; Harold Thomas Hamm owns 7.9% while Hilary Honor Hamm has ownership of 7.8%.
Jane Elizabeth Hamm Lerum owns 7.9% and Deana Ann Cunningham has ownership of 7.9%. Jackson Alexander White owns 1,888 shares of common stock or 0.0% of the outstanding shares.
In his letter offering a nearly $4.4 billion buyout of the remaining shares of common stock, Hamm expressed confidence in the ability of his family.
"The Hamm Family is well positioned to negotiate and complete the Proposed Transaction, including obtaining any required financing, in an expeditious manner," he stated.
He added, "If this Proposal is acceptable to the Special Committee, the Hamm Family is prepared to immediately negotiate definitive agreements in respect of the Proposed Transaction."
Hamm's offer to return the company to private and family control rather than being traded on the open market is still drawing national response.
Seeking Alpha reported Wednesday that some marketing firms had downgraded Continental Shares from Buy to Hold because they saw no competing bids to Hamm's proposal. Further, one analyst was quoted as saying he expected "a low probability of a competing bid."
As a result, there could be a further decline of Continental Shares like the one seen on Wednesday when trading dropped more than 3% and shares finished slightly higher than $71, just above Hamm's $70 offer.
By the end of trading on Thursday, Hamm's offer looked better. Continental shares dropped $2.11 or 2.95% and closed at $69.50. The day's trading ranged from a low of $69.14 to a high of $72.21 before the closing at $69.50.