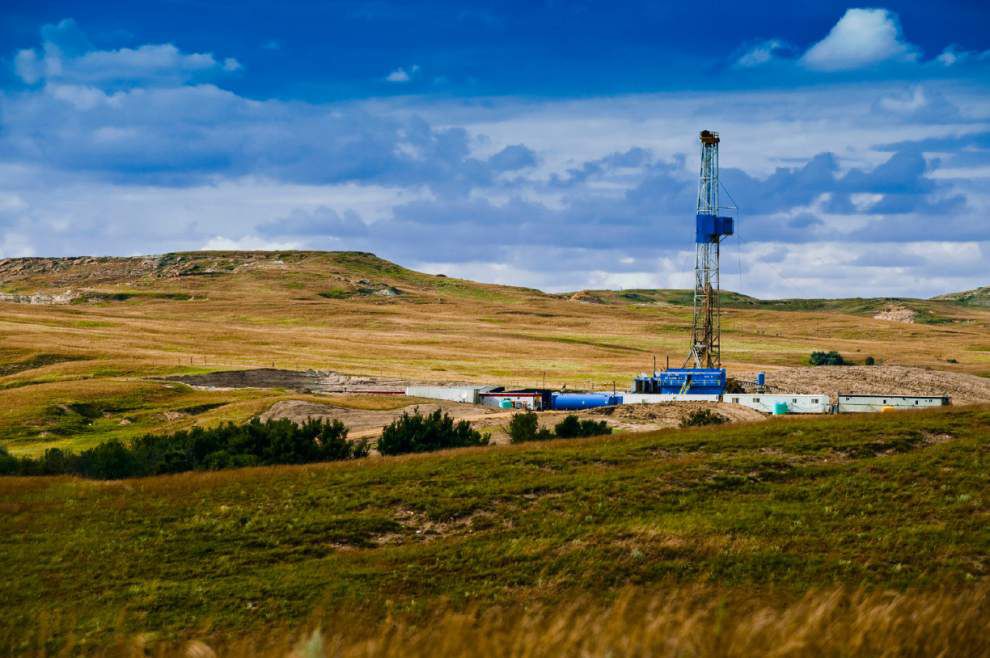 A new Baker Hughes Co. report on the number of active oil and gas rigs across the nation indicates there is expanded drilling activity, not only in the U.S. but including in Oklahoma as well.
Oklahoma's rig count grew by one in the past week to reach a total of 60 oil and gas rigs active in the state.
Nationally, numbers grew by 13 to reach a total of 753 including 10 more oil rigs bringing the oil rig count to 594. The number of gas rigs increased by 3 in the past week to 157.
The new numbers show that in the past year, the national count grew by 283 compared to the 470 last year at this time. It also reflects a year-to-date growth of 222 oil rigs and 59 gas rigs.
Oklahoma's growth to 60 rigs in the past week compared to Texas where there was a gain of 6 rigs to a total of 362. New Mexico added one rig to reach 111 while another major oil producers, North Dakota was unchanged at 35.
Louisiana's count grew by one to 63 while Colorado added three rigs to 19. Ohio stayed at 12. Pennsylvania continued with 25. West Virginia was also unchanged at 14. Wyoming saw a growth of one rig to reach 19 total.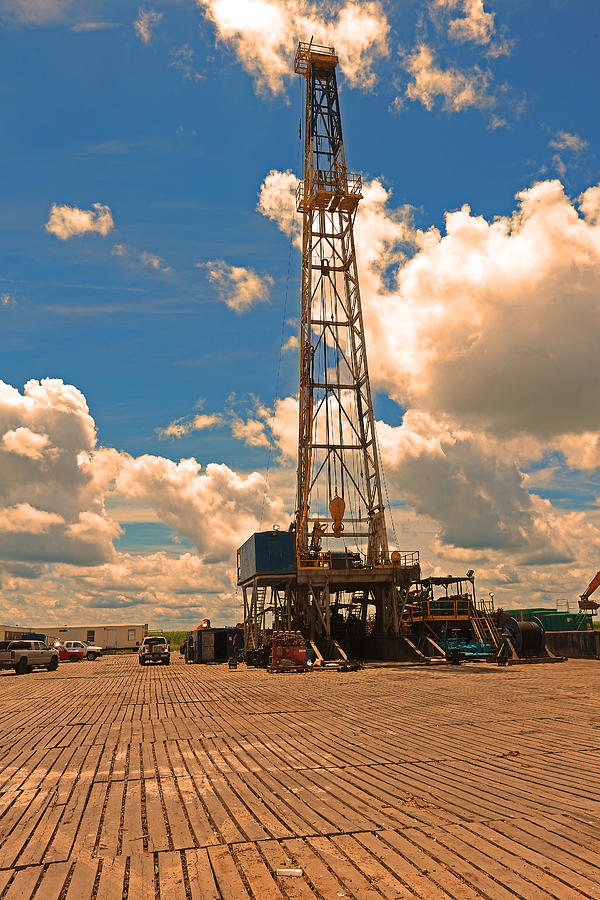 The Permian Basin of course is still the most active and saw a growth of four to hit 349 rigs as of the past week. The Williston stayed at 38 while the Haynesville was unchanged at 69. The Marcellus continued with 39.
The Ardmore Woodford was unchanged at 3 rigs while the Arkoma Woodford also saw no change and continued with four rigs. The Cana Woodford added three rigs to reach a total of 32.
The Barnett had no change and stayed at four rigs while the D-J Basin saw its count grow by one to 16. The Eagle Ford added three to climb to 72 active oil and gas rigs.
The Granite Wash increased by one to a total of two rigs. The Mississippian dropped one, leaving only one active rig. The Utica saw no change and continued with 12 rigs.